We use affiliate links. If you buy something through the links on this page, we may earn a commission at no cost to you. Learn more.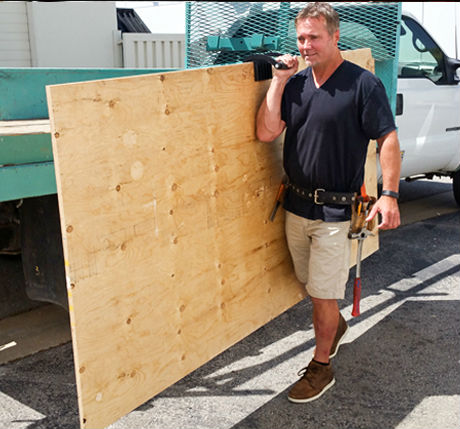 I saw this tool being advertised on Facebook this weekend and thought it looked really useful for DIYers and weekend home remodelers. It's the Gorilla Gripper and it literally gives you a better grip on drywall and plywood panels.
The Gorilla Gripper is basically a clamp that grips the top edge of a sheet of plywood, drywall, steel, etc and provides a much easier and safer way to transport it with one hand instead of over your head carried between with two hands.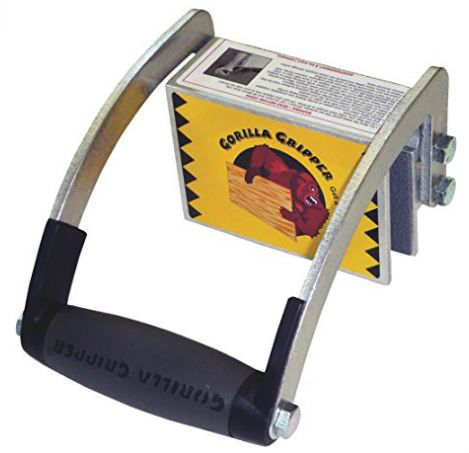 Gorilla Gripper sells a couple versions of this tool, from the heavy duty model shown above which retails for $50 – $70 on Amazon, to a glass-filled nylon polymer version that is priced at $29.95.
You can read more about the Gorilla Gripper by visiting gorillagripper.com and you can order one through their site and Amazon.