We use affiliate links. If you buy something through the links on this page, we may earn a commission at no cost to you. Learn more.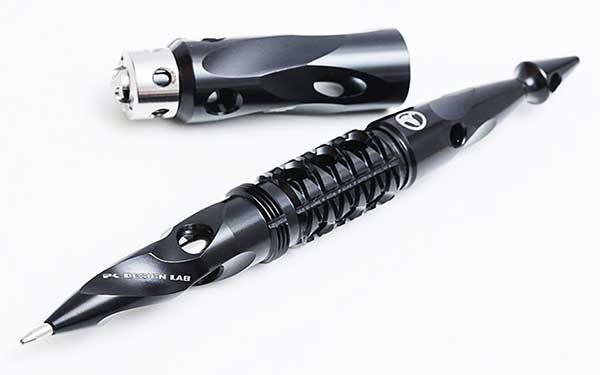 I love pens which should be obvious from all the pen reviews I've done. But the PK-TPE tactical pen from PK Design Lab scares me a little. It looks like the sort of tool that aliens would use for unspeakable medical experiments.

The PK Design Lab PK-TPE is a tactical pen that is made of CNC machine milled high-grade aerospace aluminum and uses Fisher Pen Company Space Pen ink cartridges.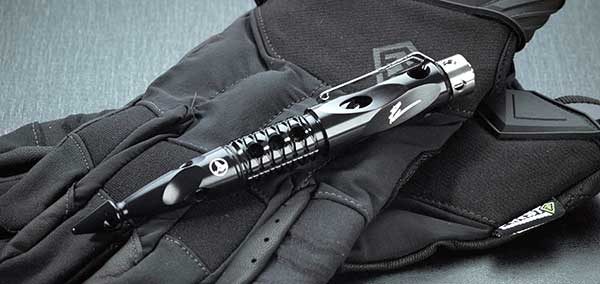 The pen has been designed to be used as a normal writing instrument and as a weapon when bad guys or aliens jump you.
Hey, why do we have to append the words "tactical pen" to the end of a pen's name? After all, can't any pen be a tactical pen? All you have to do is grip any pen in your fist and jab the point in a bad guy's or alien's eye. Not that I've ever tried that with a Bic pen and a bad guy (or alien) before. I'm just thinking out loud.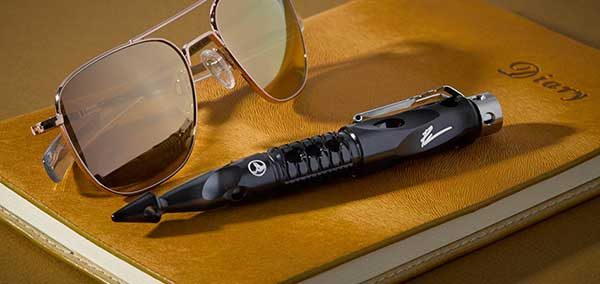 You can read more about the PK-TPE tactical pen at pkdesignlab.com and order one for $93.00 from Amazon.