We use affiliate links. If you buy something through the links on this page, we may earn a commission at no cost to you. Learn more.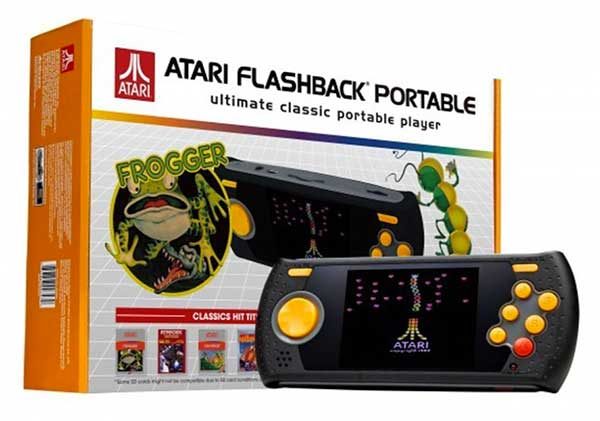 When I was a kid, I spent countless hours sitting on my bed gripping an Atari 2600 gaming controller while playing Centipede, Missile Command, Breakout, Pong and other games. I'd go to bed at night still seeing blocky game graphics animate behind my eyelids. The Atari 2600 was my first taste of video games and I was hooked. The only thing better than the Atari 2600 in those days would have been a version that I could have carried with me. Now I can relive those days the Atari Flashback Portable.
The Atari Flashback Portable is a version of the iconic Atari 2600 gaming console but in a pocket-friendly handheld form factor.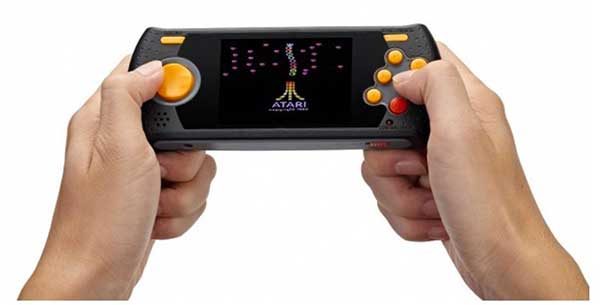 The Flashback Portable features a 3.2″ color display, a rechargeable battery, a built-in gaming controller, and 60 classic games built into the device. But wait, there's more! The Flashback also has an SD card slot that allows you to load other game ROMs. And for those times when you want to enjoy the games on a larger screen, you can connect it to a TV.
The Atari Flashback Portable is priced at $49.99 and can be purchased through Amazon.