We use affiliate links. If you buy something through the links on this page, we may earn a commission at no cost to you. Learn more.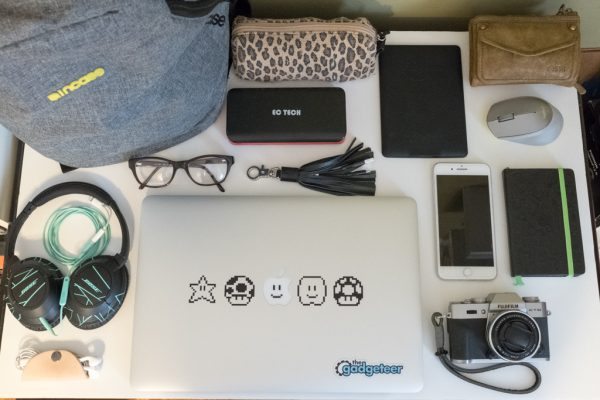 It's been awhile since we last did an EDC post!  This time around, my bag is slightly lighter, although I still carry a bunch of tech gear with me.  I'll be starting a coding boot camp in New York City shortly, so now my bag carries more of what a student will be using.  
As mentioned, I'll be taking a web development boot camp, so a laptop is of the essence! I love my 2015 15″ Macbook Pro with Retina display. I'll probably keep this until it dies, as I don't like the new MacBook Pros out in the market and don't need to upgrade just yet. This does the job well for my photo editing in Adobe Lightroom and Photoshop, as well as coding projects.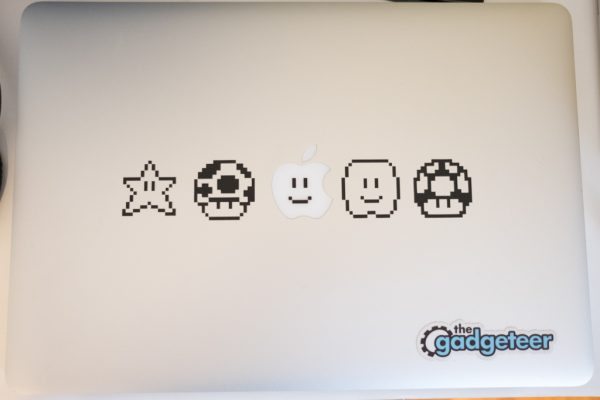 I found these awesome Mario inspired stickers on Amazon, and love my Gadgeteer sticker!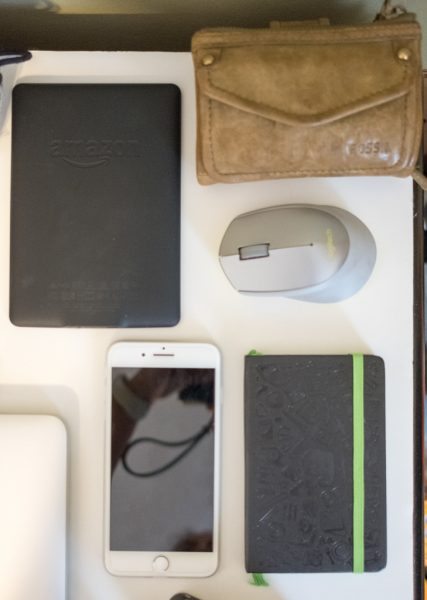 Since I'll be taking the train daily and the commute will be about an hour, I need some stuff to keep me busy. I have the Amazon Kindle Paperwhite and iPhone 7 plus. I'll also be using a Logitech M320 mouse, Moleskine notebook to take notes and carry an olive green wallet by Fossil.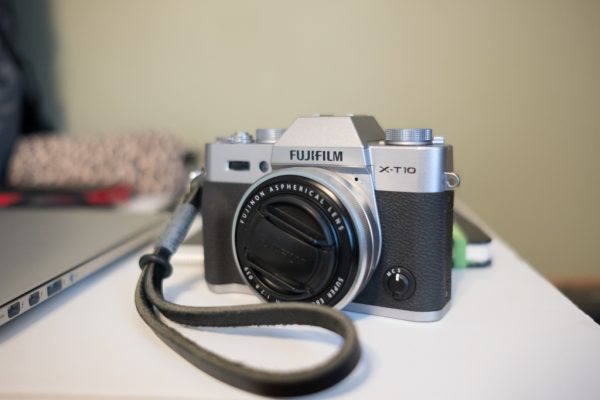 I also love taking pictures, so I carry the Fuji X-T10 with Gordy camera strap. It's mirrorless, lightweight, and takes amazing photos. What made me switch to Fuji was easy access to settings via physical dials on top, interchangeable lenses and the lightweight body! I usually keep the 27mm f2.8 prime lens on this body since it's so compact.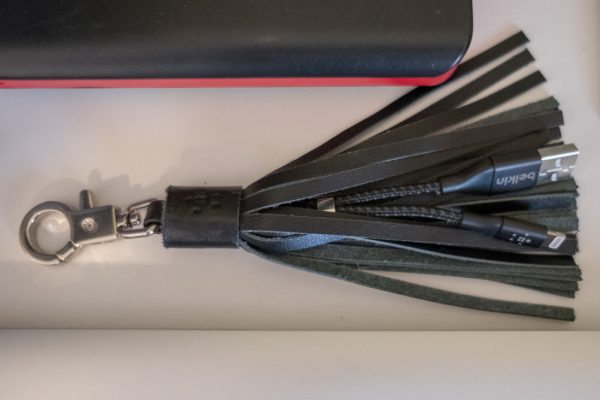 The EC Technology 22400mAh battery pack is great to keep in my backpack in case my phone dies. With that, I bring the Belkin MIXIT lightning to USB leather tassel.  It's a super cute lightning cable disguised as a tassel, so you can hook it up to a bag as an accessory, but has functionality as a charger!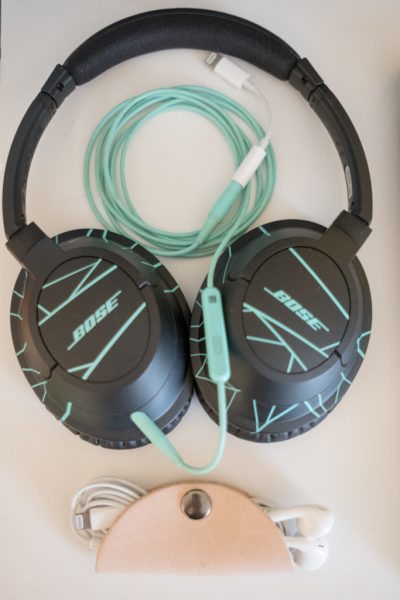 I keep a pair of "around ear" Bose SoundTrue headphones with a lightning adapter for my iPhone 7 plus. These feel super lightweight on my ears and are so comfortable! As an alternative, I keep the Apple earpods with lightning connector wrapped in a leather cord taco.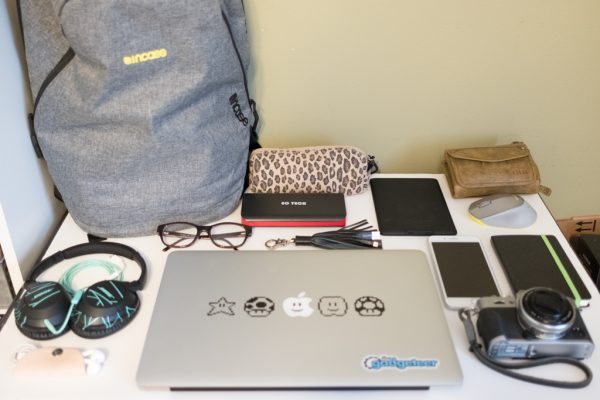 All of my gear fits into my favorite bag that I've reviewed so far, the Incase Reform backpack.  I love the durability, style, and size of this bag. It's incredibly comfortable to carry and walk around with for a long time. I'm sure I'll be adding more to my EDC, but this is it for now.