We use affiliate links. If you buy something through the links on this page, we may earn a commission at no cost to you. Learn more.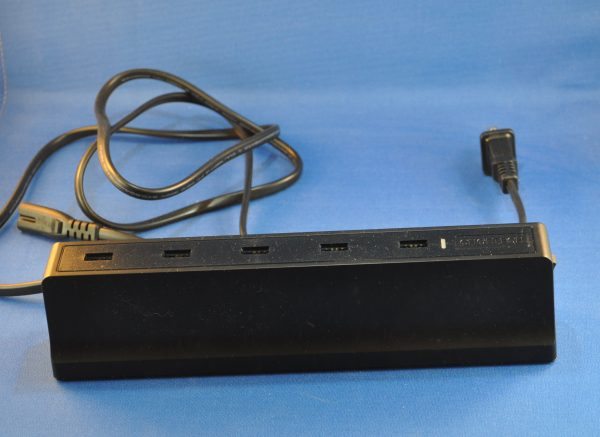 One can never be too rich, too thin, or have too many USB charging options. I think that's a real saying. If not, it should be. Choetech thinks it is and has created the Q3-5U multiport USB charger to address the glaring need for more ports.
Note: Photos may be tapped or clicked for a larger image.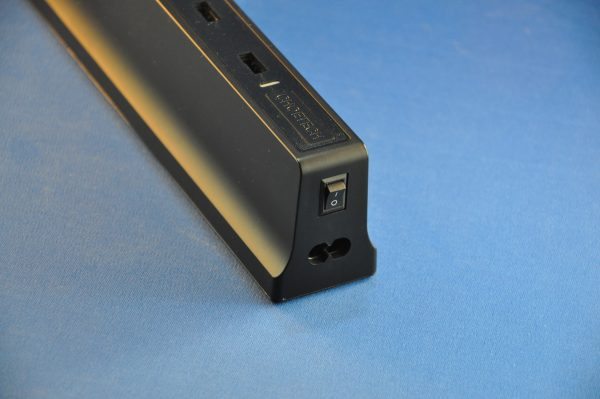 The unit is a very simple, efficient black block, 9″ x 1.5″ x 2.125″. The removable figure-8 power cord fits into one end, just below a small on-off switch. Across the narrow top, there are 5 USB ports spaced nicely with no obstructions. You can fit pretty much any type of USB-charging device onto this bad boy.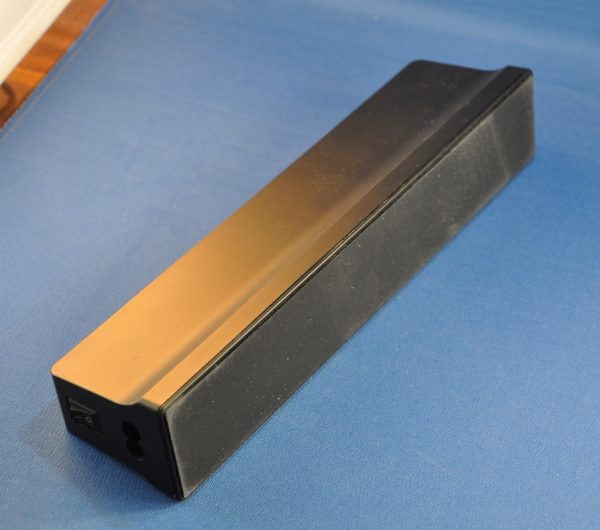 There is a generous non-slip pad on the bottom, which both protects your furniture and also prevents any "travel" of your device while in use.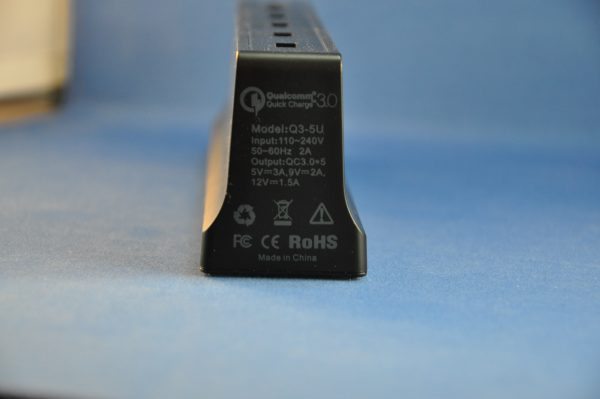 There's not a lot more to say: it fits flush on whatever surface you sit it on, charges through each port, and can handle all the main currents popular right now: 5V 3A, 9V 2A, and 12V 1.5A. Charge your iPad, iPhone, extra power brick, Android device, plug in a connector to your Qi disc, Apple Watch puck, or anything else. They will all get the power they need.
If you're looking for something to put in a coffee shop, board room, break room, reception area, or your den/family room, this is the unit to get. I just wish it had mounting slots. I've seen tables with power outlets built into the rear, so you could plug in a light, clock, radio or whatever. This could be used to make this table more current. Use your imagination, and post your ideas in the comments!
Source: The sample for this review was provided by Choetech. Please visit their site for more info and Amazon to order one.