We use affiliate links. If you buy something through the links on this page, we may earn a commission at no cost to you. Learn more.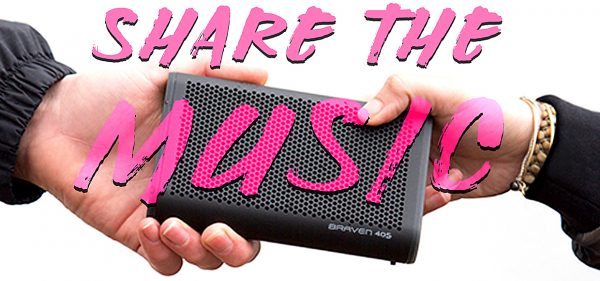 Who doesn't like a contest? Or, in this case, 28 of them. That's right. BRAVEN is dedicating each of the 28 days of February to sharing; sharing friendship, laughter, experience and most of all, sharing a love of music. Every day of the month, Braven will be giving away a brand new Braven 405, a portable, lightweight Bluetooth speaker with 24 hours of playtime and an IP67 waterproof rating.
We've reviewed many Braven speakers at the Gadgeteer. The Braven 405 speaker is made to withstand the elements. It can be fully submerged for 30 minutes in one meter of water making it perfect for pool parties, hiking, rainstorms, whatever. The 405 features a 33 ft Bluetooth range, enhanced acoustics with proprietary bass optimization technology, a built-in 2100mAh power bank that will help keep your mobile device charged and a noise canceling mic for hands-free calls.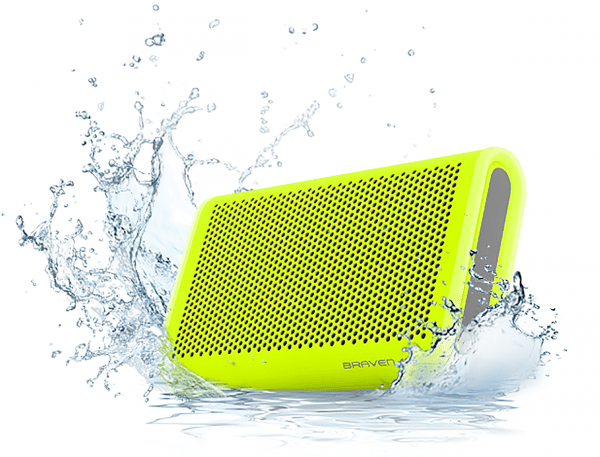 Technically, we are a few days into February so by the time you read this, there are less than 28 days left. But don't be discouraged! February just started, so go on over to www.braven.com/share-the-music and enter now. The sooner you enter, the better your chances!