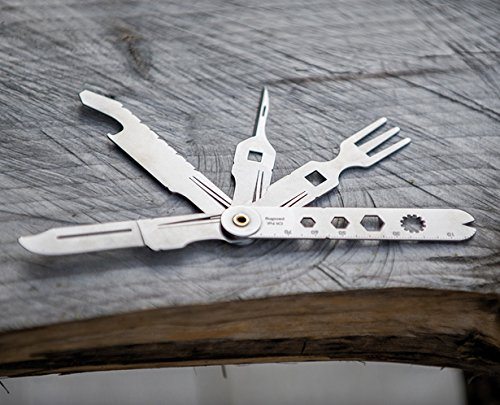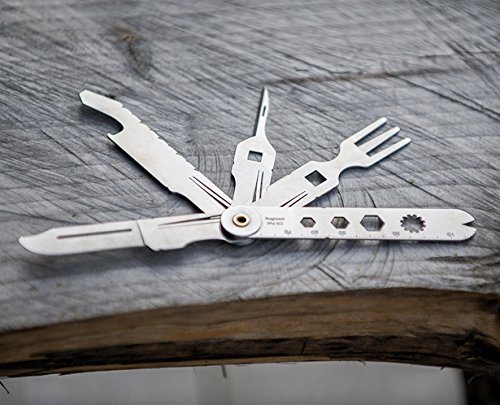 Is it time to update or consolidate your EDC? The Pocket Knife CRONO tool from Swiss Advance might be a consideration. It's a light weight flat multi-function tool made of stainless Chromium steel and blade steel. It features four blades and functions that include a bottle opener, fish scaler, wire stripper, cm-scale, hex wrenches, cheese knife blade, bradawl and sewing, fork and a screwdriver.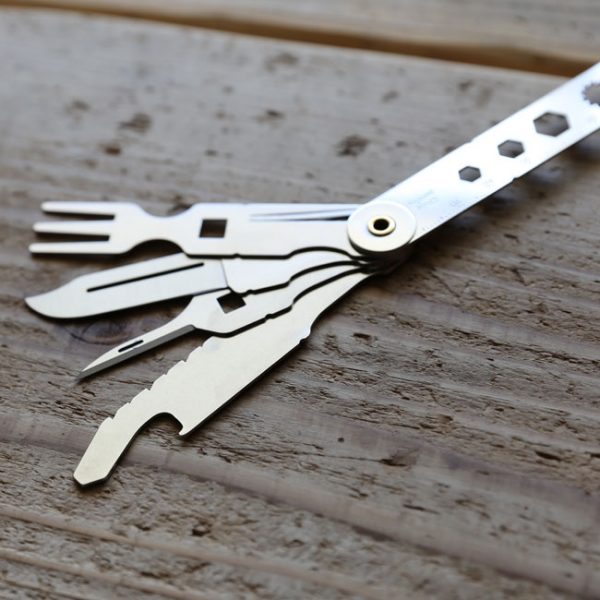 This tool looks interesting but I'm not sure how comfortable or easy it is to actually use since the individual blades can't be removed and don't appear to lock into position. It does look interesting though.
You can read more about the Swiss Advance Pocket Knife CHRONO at swiss-advance.com and order one for $31.49 from Amazon.
The Gadgeteer may receive a commission on purchases made from affiliate links on our posts.