We use affiliate links. If you buy something through the links on this page, we may earn a commission at no cost to you. Learn more.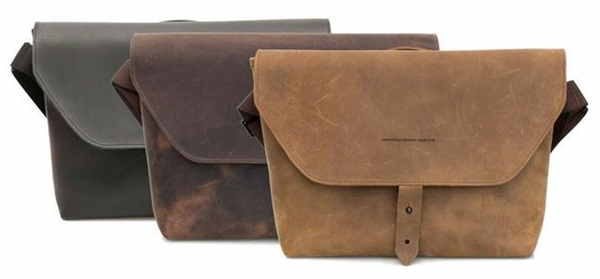 Are you a fan of HBO's Westworld? I was able to watch part of the first season during a free HBO weekend on DirecTV and thought it was a fun sci-fi series. I love the old west meets futuristic high-tech theme and the new Maverick leather messenger bag from Waterfield looks like it could fit right in on that show. This bag is available in Black, Chocolate, and Grizzly colors and features premium full-grain leather that only gets better as time goes by.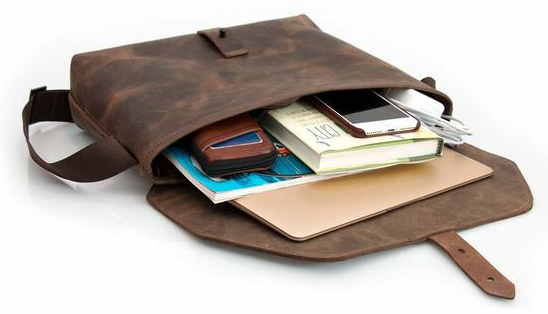 The Maverick has a double sided flap with raw edges that is held closed with a leather tab and stud. Yay, no Velcro! Inside is a padded laptop/tablet pocket and two other pockets for accessories.
Waterfield is offering the Maverick messenger bag in two sizes that can hold either a 13″ or 15″ MacBook Pro. Prices range from $289 for the compact version to $319 for the full sized version.
Visit sfbags.com for more info and to order.