The Gadgeteer is supported by readers like you! If you buy something through links on our site, we may earn an affiliate commission at no cost to you. Thank you! Learn more.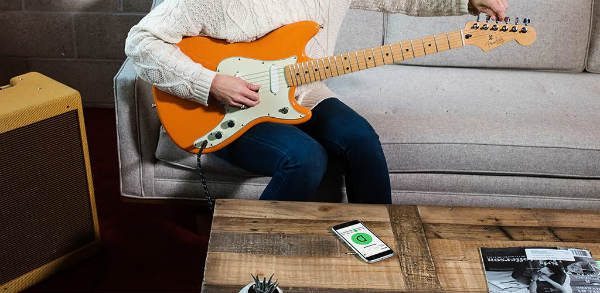 Fender, the iconic guitar manufacturer, has released an Android version of their Fender Tune guitar and bass tuner application. Larry talked about the iOS version of this app last summer, and now it's available for free for Android devices. The app uses the mobile device's microphone to listen to a plucked string's pitch and then guides you to tune the string up or down so that it matches the correct note for that string.
You can read more about the Fender Tune app at Fender.com and download it for Android (and iOS) at their respective app stores.