We use affiliate links. If you buy something through the links on this page, we may earn a commission at no cost to you. Learn more.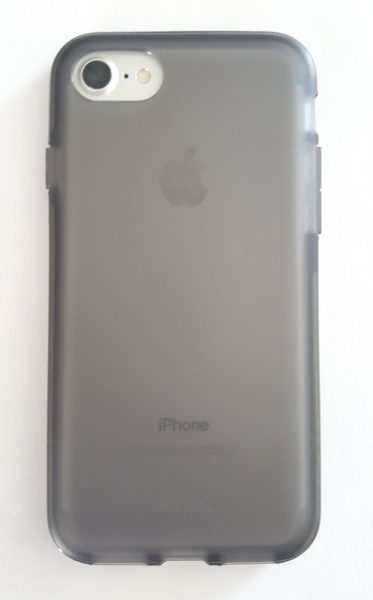 Your smartphone case really isn't something that you should think that much about. But it should definitely accomplish several things while you aren't thinking about it.  It should never get in the way.  It should protect your phone if you drop it.  It shouldn't cost an arm and a leg.  And it should be quality enough that it will last a long time.  I mean, after all, when you drop almost $1,000 these days for the latest and greatest phone, your smartphone case better be something that protects that investment and at least checks the box on most of those things.  So how did the $29.95 Evutec Selenium case do? Let's find out.
The Selenium series of cases for iPhone 7 from Evutec comes in several different colors, but they all have the same unique features.  The proprietary flexible material is called Evusoft and according to the manufacturer will prevent degradation from UV light, time, and active use, so they claim you won't see any yellow discoloration that you see over time in many other plastic smartphone cases.  There is a band of Advanced Composite Material (in the case of my review unit, Gold in color) around all the edges and corners of the case that creates additional shock absorption as well as increased rigidity.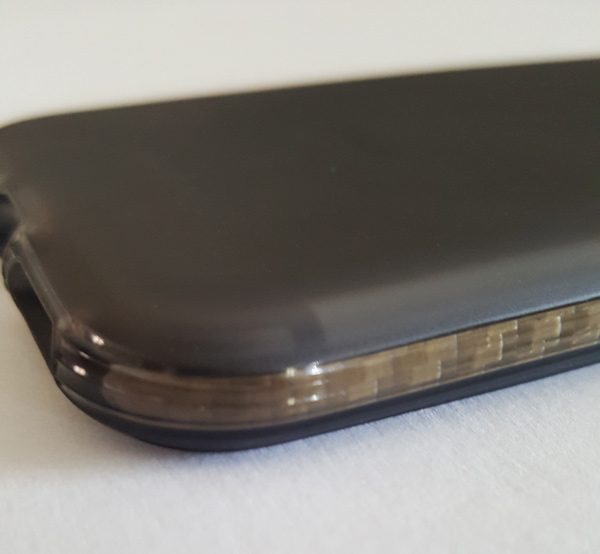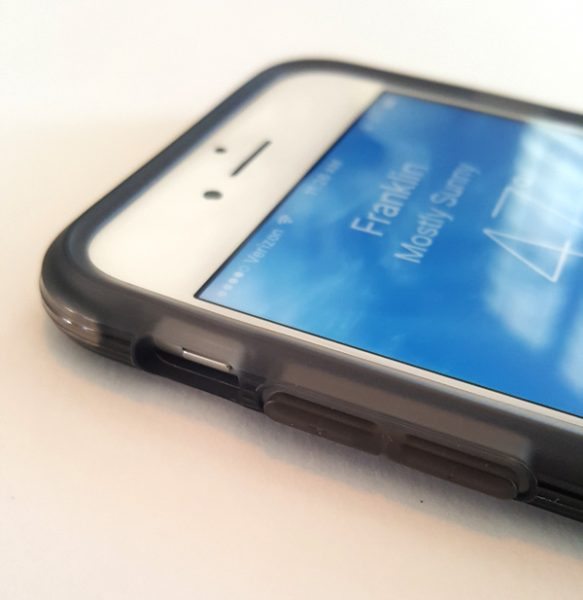 There are cutouts for the speakers and buttons and power jack, and tactile buttons over the power and volume buttons of the phone.  The tactile buttons perform great and there were never any performance issues with the buttons.  The Evutac Selenium is thin enough to not take too much away from the beautiful design of the iPhone 7, and in fact the case is somewhat clear so you can see the phone through the case.  It enhances the ability to grip the phone which is great, because the smooth edges of the iPhone 7 can cause the phone to slip out of your hands from time to time.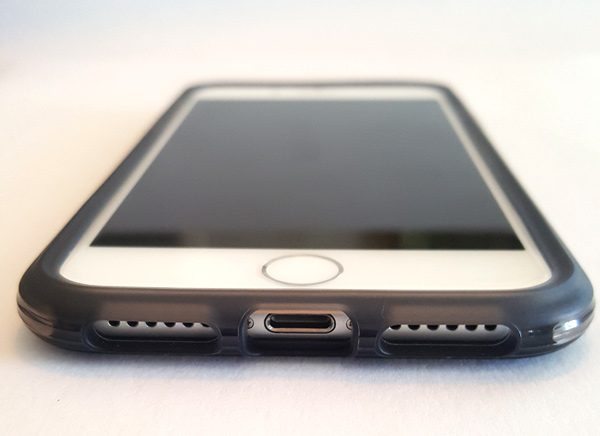 Overall, this case is excellent in form and function, and it comes in several different shades of color.  And the price is right as well.  I highly recommend it.
Source: The sample for this review was provided by Evutec. Please visit their site for more info and you can order from their Amazon store.