We use affiliate links. If you buy something through the links on this page, we may earn a commission at no cost to you. Learn more.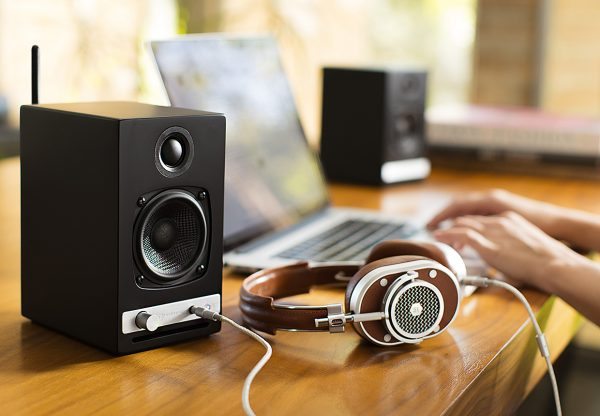 It's easy to make great speakers—at a cost. And it's easy to make affordable speakers—at the expense of audio quality. Yet, Audioengine manages to achieve both of these objectives repeatedly. And they've done it again with the new HD3 Wireless Music System. "Classic speaker design with no plastic, full stereo sound, whole-house wireless and no setup hassles make HD3 the ultimate mini music system." said Brady Bargenquast, Audioengine co-founder.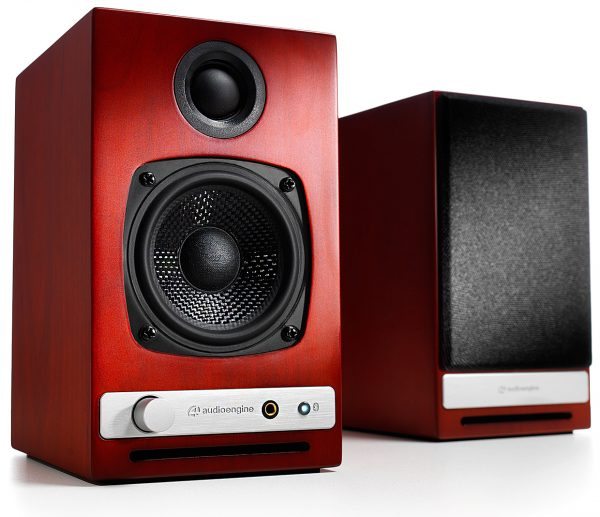 Audioengine's HD6 wireless speakers are a killer pair of speakers, but can be a bit much for personal listening at a computer station, especially in an office environment. The smaller HD3 speakers are sized perfectly and designed for the way people listen to music today. You can connect any way you prefer: wireless or wired, digital or analog. Play your music library or stream TIDAL, Spotify, Pandora, and YouTube.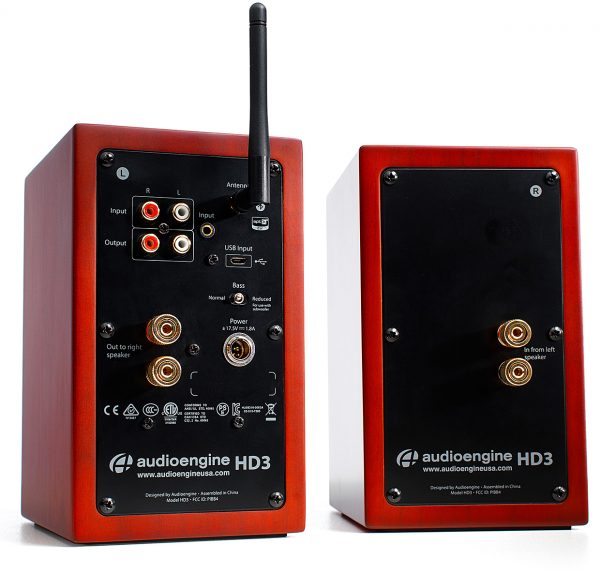 The Amplified HD3 speakers are an efficient mini stereo system with easy setup. There are connections for a smart phone, tablet, computer, and turntable—or even a subwoofer. For wireless setup, there's no software to install, no apps to download, and no Wi-Fi passwords to enter. If you're using HD3 at a desk, you can connect directly via USB to a computer, or you can use one of the included audio cables. The HD3 speakers include aluminum trim accents, detachable magnetic grills, and real wood veneers that will blend with any decor.
The HD3 Wireless Music System come in three colors: Cherry, walnut and satin black and are available now from Audioengine for $399 US. Visit http://audioengineusa.com for more information.