We use affiliate links. If you buy something through the links on this page, we may earn a commission at no cost to you. Learn more.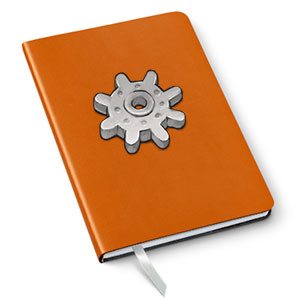 As I wait for my Pixel XL to arrive, I have been thinking about whether or not I want to buy a case for it. I've been using a thin snap-on case for my Nexus 6P for the past year. I've been using a case not because I particularly like cases or am afraid of a little nick here or scrape there. I'm not. What I am afraid of is dropping it on the ground and shattering the display. Here's the thing, though I don't have a screen protector on the display and the case I've been using doesn't provide enough protection to prevent damage to the screen if I do drop it. What the case does offer is a better grip on the phone and that's really the main reason why I use one because, without a case, the Nexus 6P is a slippery little beast. My guess is that the Pixel XL will be just as slippery as the Nexus 6P. But, there is one big difference between the Nexus 6P and the new Pixel XL – I bought the 2yr device protection plan for the Pixel. This is something I normally don't do. But it was only $99, so I figured it was worth it since it covers 2 incidents of accidental damage including drops, cracks, and spills for 2 years (there is a deductible…).
So I have a few options.
Buy a really good glass screen protector AND a thin case.
Buy a thin shell case that adds grip.
Add a really good screen protector and enjoy the naked phone.
Deal with the slipperiness and enjoy a completely naked phone.
I'm leaning towards option #3 or option #2 but am not sure that a screen protector would be able to protect the display if I dropped the phone on a concrete floor or gravel drive way.
As I continue to weigh the pros and cons of each option, help me out and share some advice. What do you do for your premium phones? Case or naked?