We use affiliate links. If you buy something through the links on this page, we may earn a commission at no cost to you. Learn more.

I hope everyone has had a great week this week. As we head into the Labor Day holiday weekend (if you're reading this in the US), it's time to stop thinking about work and start thinking about relaxing. I have just the thing to help. Here are a few interesting links to share that I've collected this week from emails that were sent to me and my own web surfing adventures. Enjoy!
Picas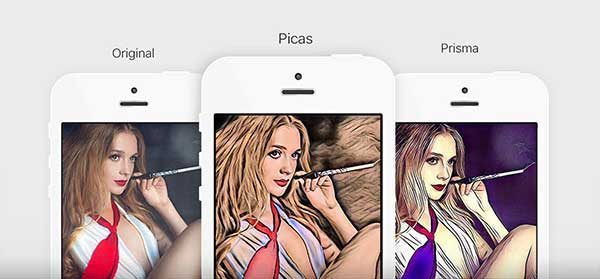 If you're bored with Prisma and need some new filters to take your photos to another dimension, Picas from IObit is a similar app for Android that has 45 filters although some of them are named exactly like Prisma and use the same icon to represent the filter which I found odd. Picas lets you keep the original size of your photo or you can crop it before you use the filter. The app uses an optimized facial recognition algorithm so it will make the filtered photo into perfect artwork. IObit cares about users privacy and will not keep users photo on their servers.
You can try Picas from Google Play:
https://play.google.com/store/apps/details?id=com.picas.photo.artfilter.android
What book was popular the year you were born?
That's the question this Good Housekeeping article answers by providing pictures of book covers and short descriptions of the books from 1930 through the present 2016.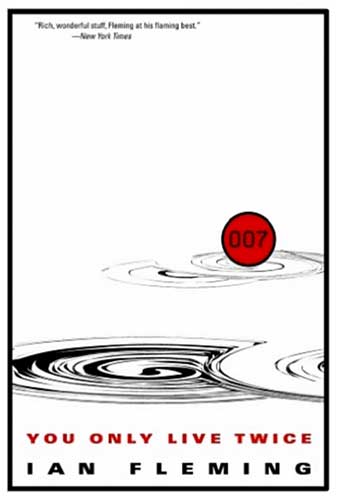 Ian Fleming's You Only Live Twice was the most popular book for the year I was born. I wish it was one of the Harry Potter books because they are my favorite books of all time, but a James Bond book does make perfect sense because gadgets! duh!
If you want to check the book for your birth year, head over to Goodhousekeeping.com and flip through their slide show.
A fitness tracker that hides in your glasses frames
Instead of wearing a fitness tracker on your wrist or putting one in your pocket, the Level tracker is embedded in glasses frames. For someone like me who wears eyeglasses every waking moment, I think this sounds really cool.
Right now the frames are in the prototype phase and are being tested by a partnership between VSP Global and the University of Southern California (USC).
Though still in prototype mode, the technology embedded within the Level frames—including a gyroscope, accelerometer and magnetometer—will track a wearer's steps, calories burned, and activity time. Users will even be able to locate misplaced frames through the app's "Find My Glasses" feature.
All I need to know is where do I sign up to be a beta tester ?!  You can read more about the Level frames here.
Source: Mashable
The 411 on crowdfunding campaigns

If you're a regular reader of The Gadgeteer, you know that I post a weekly Notable Crowdfunding Campaigns article each week where I briefly talk about 3-5 projects that I think are cool and worth checking out. Backerjack is an entire site dedicated to talking about crowdfunding campaigns. They cover non-campaign news too, but their main focus is crowdfunding.
Shut In movie trailer
Jeanne and I finished watching the original Netflix series Strange Things earlier this week and we absolutely loved it. My fave character is Eleven (big surprise huh?), but I also liked Jonathan Byers who is played by Charlie Heaton. There's going to be a 2nd season of Stranger Things, but no one knows exactly what it's going to be and if the original actors from season one will be coming back. If not, we can still look forward to this uber creepy horror flick called Shut In, in which he plays a catatonic boy who was paralyzed in an accident (maybe he's not catatonic, but is stuck in the upside down!) His mother who cares for him takes in a younger boy who is… well… creepy and of course horror ensues. Shut In will be in theaters this November.
Source: The Awesomer