We use affiliate links. If you buy something through the links on this page, we may earn a commission at no cost to you. Learn more.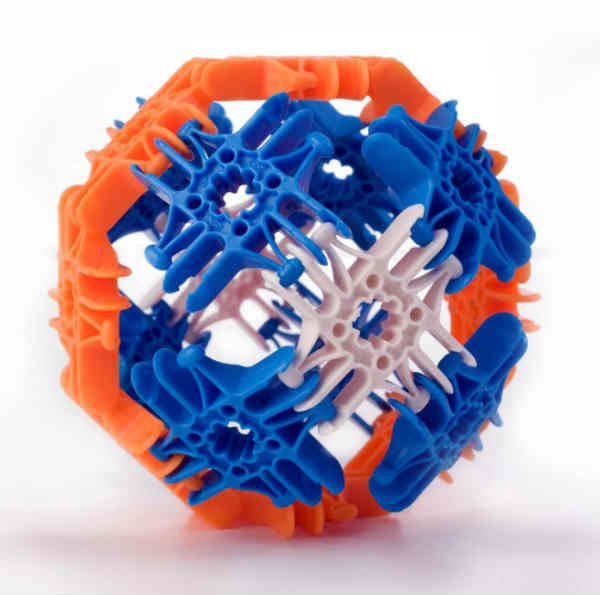 Lux Blox are a snap and lock hinge building system that allows kids and adults to use their imagination by creating models that can curve, bend, flex, twist, turn and move while remaining strong and stable. The shape of the blox are built around nature.
We call Lux "the principled block" because we intentionally designed Lux to give the user nature's own design principles. Lux are structural atoms and will organize, structure, and generate rules of complexity that will guide the builder into the amazing world of nature's creative mind. Lux is literally a user interface with nature at the structural level.
Lux Blox sets are available in 88 – 900 piece sets that range in price from $29.99 up to $199.95. For more info visit luxblox.com and check Amazon for lower pricing.