We use affiliate links. If you buy something through the links on this page, we may earn a commission at no cost to you. Learn more.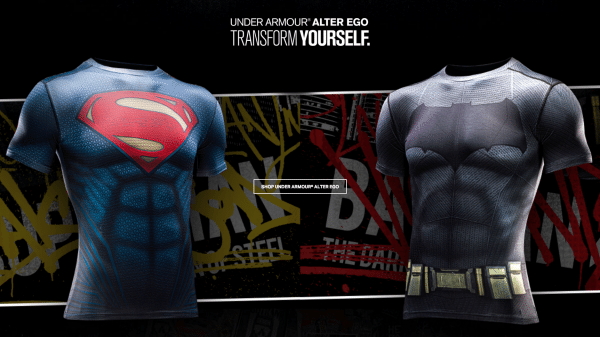 While this news blurb is not about tech gear or gadgets, those of you Superman, Batman, and/or Wonder Woman fans might be interested to know that Under Armour has created the Batman vs. Superman Alter Ego Collection…just in time for the new Dawn of Justice movie hitting theaters next month. The Gadgeteer Kid and I both have several Under Armour superhero sports fabric t-shirts that we wear often, that have definitely withstood the test of time.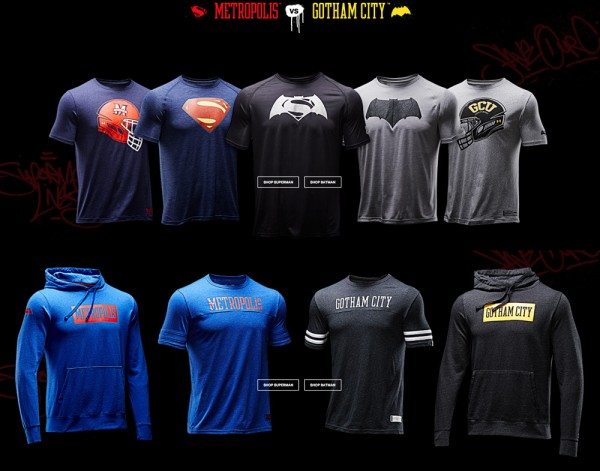 In addition to the Superman and Batman short sleeve compression shirts, the collection also includes a variety of regular t-shirts, hooded sweatshirts, shorts, and jackets based on all three superheroes in the movie. There is also team style gear for Metropolis and Gotham City. Prices start at $34.99 and go up to $74.99 for the Gotham City hoodie. Visit Under Armour for more info.