We use affiliate links. If you buy something through the links on this page, we may earn a commission at no cost to you. Learn more.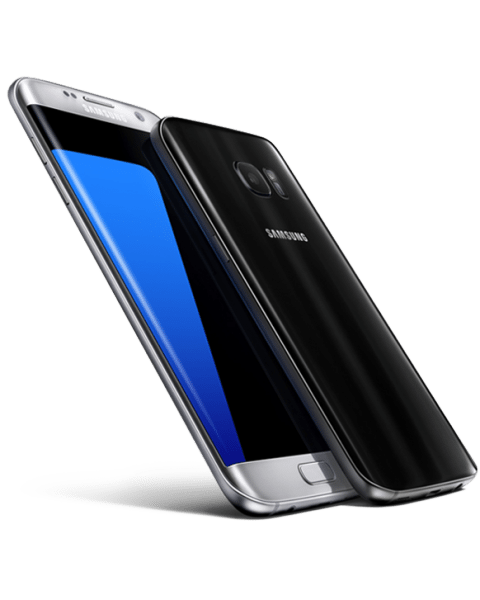 This Tuesday, Feb. 23 at 8 am ET, The Samsung Galaxy S7 and Galaxy S7 edge will be available for pre-order from AT&T, Sprint, T-Mobile, US Cellular, and Verizon. What's new with the latest versions of the venerable S Series? Just about everything that is good with the S6's has been improved. The S7 has the same 5.1″ display as the S6, but the S7 edge is bigger at 5.5". Both are now clad in curved glass which should make holding them a joy. While the Galaxy S7 edge sports the side-wrapping display of its predecessor, both phones have an AMOLED display that turns on automatically. Additionally, each phone is rated completely dust tight and waterproof beyond 3 ft. The camera is 12 MP, but has a wider aperture and improved auto-focus from last year. You can store the photos from the camera in a microSD for up to 200 GB more storage than the internal 32 GB. Inside is an induction-compatible, fast-chargeable, non-removable battery (3,000 mAh for the S7 and 3,600 mAh for the S7 edge) and the latest Qualcomm Snapdragon 820 processor running Android 6.0 Marshmallow.
Visit samsung.com for more information about the Samsung Galaxy S7 and Galaxy S7 edge. Refer to carrier web pages for pricing and availability.