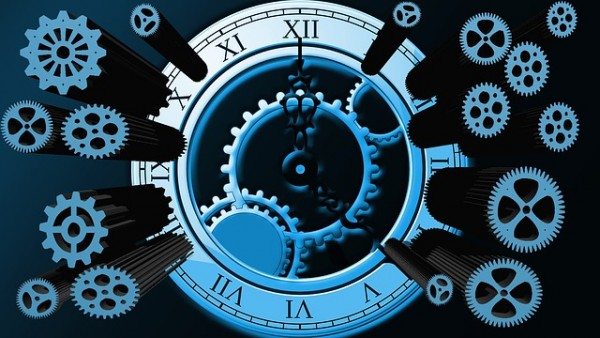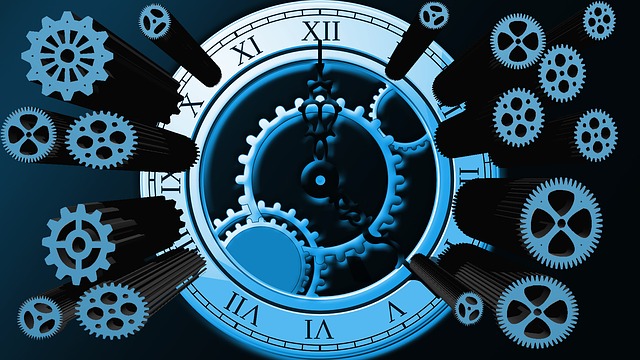 You come here every day to read new reviews, but do you ever wonder what happens long (and sometimes not so long) after we post our reviews? Does the item spontaneously combust or do we continue to use and enjoy it long after the original review has been forgotten? We want you to know how these gadgets fare in the long term, so we're adding updates to some of our favorite and no so favorite reviews. Click through to see a list of newly updated reviews. You can click on them to load the review and then scroll to the bottom to see the dated updates.
Maximus Smart Security Light review by Dave Rees
Aervana electric wine aerator review by Dave Rees
Grovemade iPhone charging dock review by Morgan Bornstein
IDAPT i4+ universal charger review by Morgan Bornstein
Balls of Steel with Arctic Core review by Morgan Bornstein
Some of our links in posts like this one are affiliate links, which means that we may receive a small commission on purchases at no cost to you.