We use affiliate links. If you buy something through the links on this page, we may earn a commission at no cost to you. Learn more.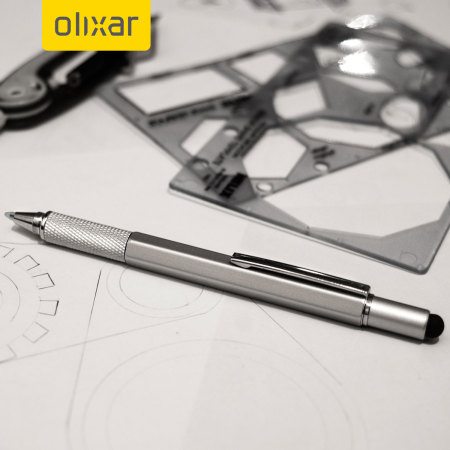 I love a good pen.  It's something that I use every day along with a good notebook, so having a good writing instrument is important to me.  Olixar has released the Hexstyli 6-in-1 pen that has various gadgets built into it. Let's take a look and see what it has. Note: Images can be clicked to view a larger size.
DON'T MISS: Stilo stylus review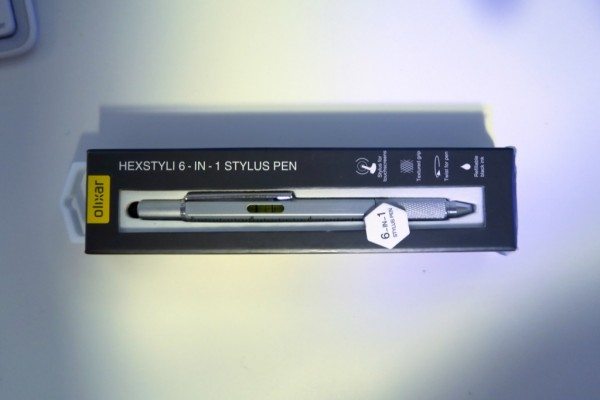 The Olixar HexStyli 6-in-1 stylus pen is the ultimate accessory for tablet and smartphone users. It comes with a ball point pen, stylus tip, ruler, bubble (spirit) level and two screwdriver heads all built in.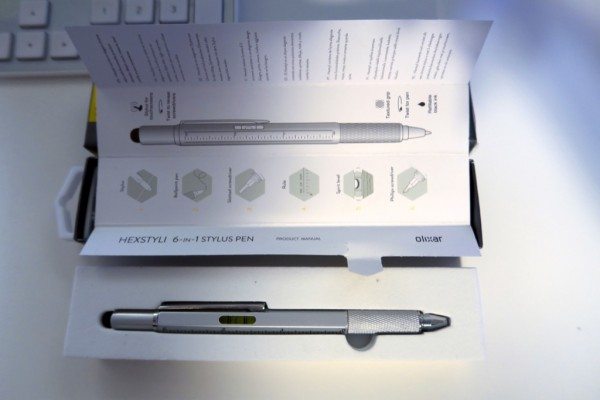 Inside the packaging, came a small booklet with explanations of each piece of the pen.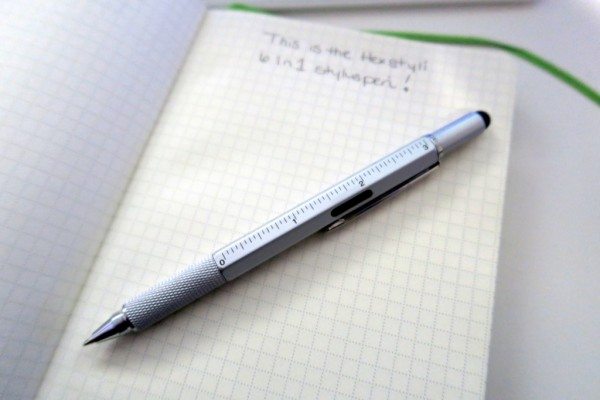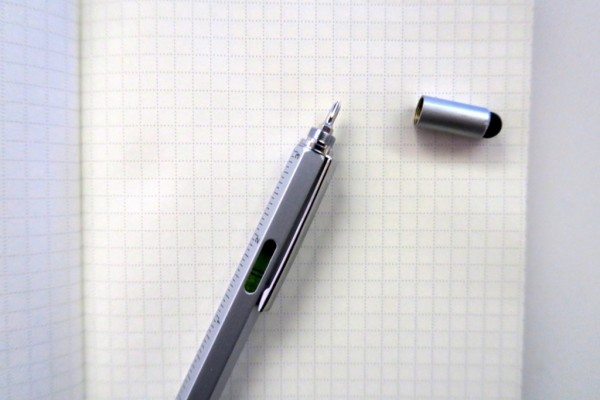 In the top part of the pen holds a stylus useful for a tablet or smartphone. Inside of the screw cap, a small, reversible Phillips and flathead screwdriver hides.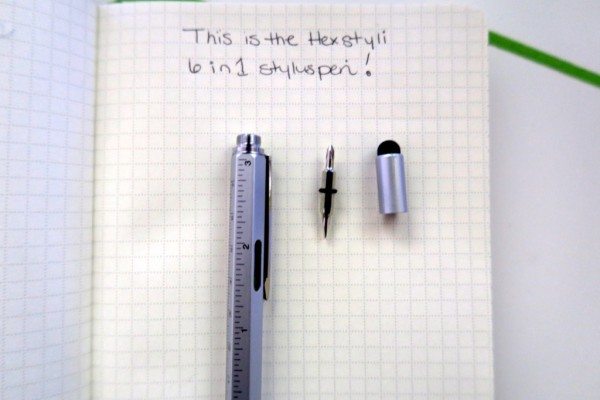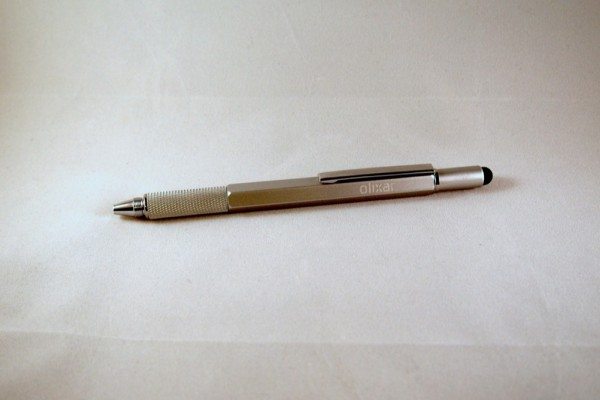 The body of the Olixar Hexstyli feel like a heavy aluminum barrel that has a good weight to it while writing.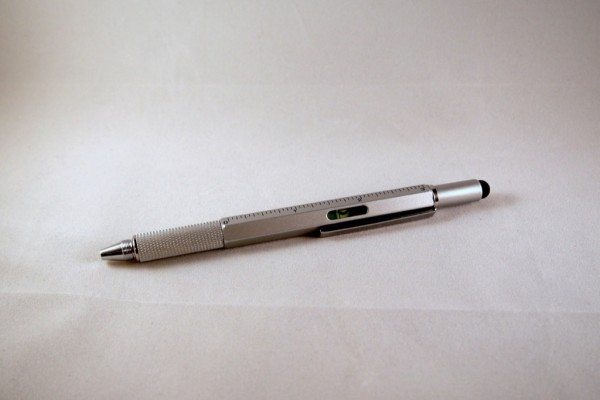 Where your fingers lay, there is a nice grip on the barrel, so the pen doesn't slip out of your hand.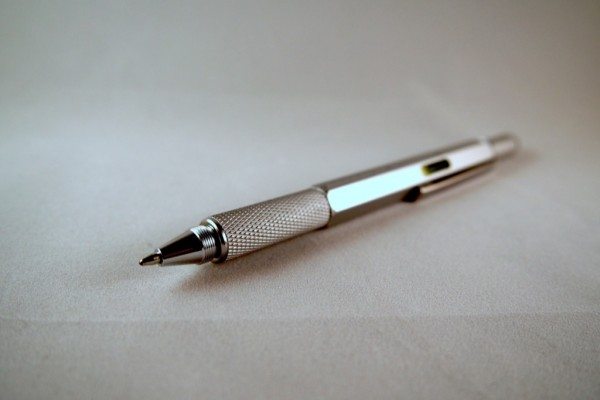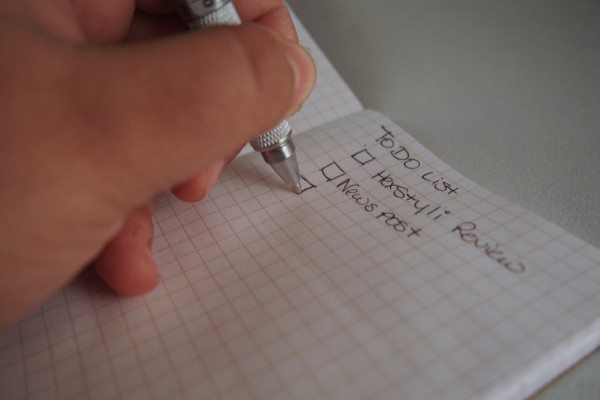 This is a ballpoint pen that writes in black ink. I couldn't find the exact point size, but my best guess would be that it's medium size 1.0mm.  I prefer something a bit more slim, like a .3 or .5 mm point.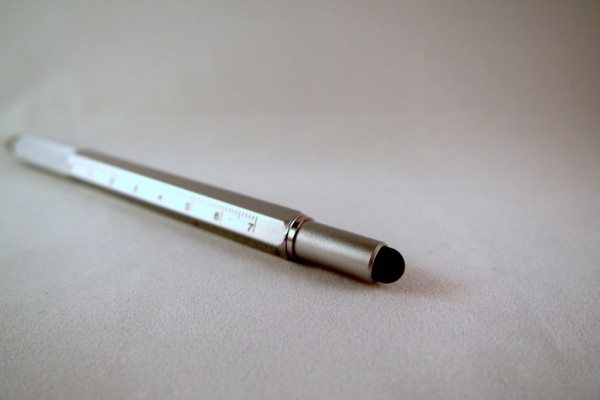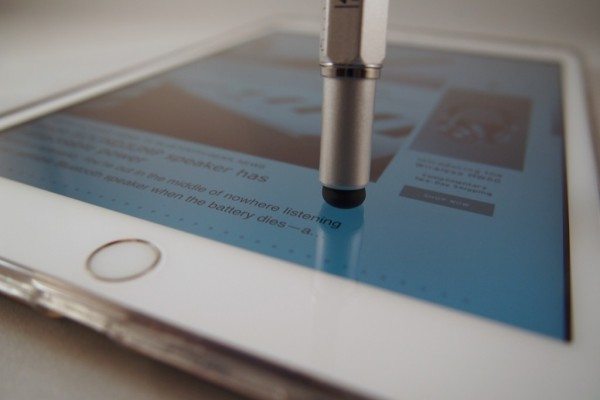 I tried the stylus on my iPad mini, but since I'm not much of a stylus fan, it didn't convince me that I really need one to begin with.  The end if quite fat, squishy, and not precise for writing on the screen. It's probably most useful for just scrolling or clicking.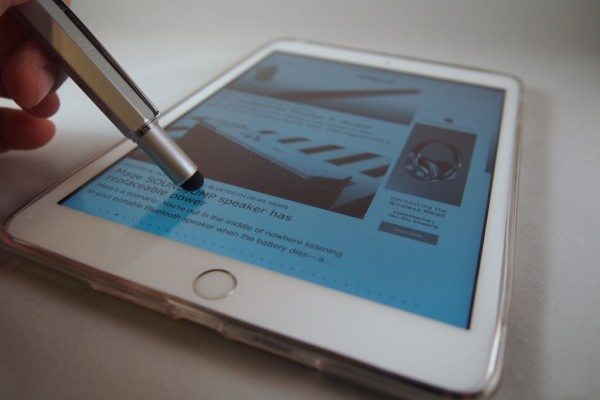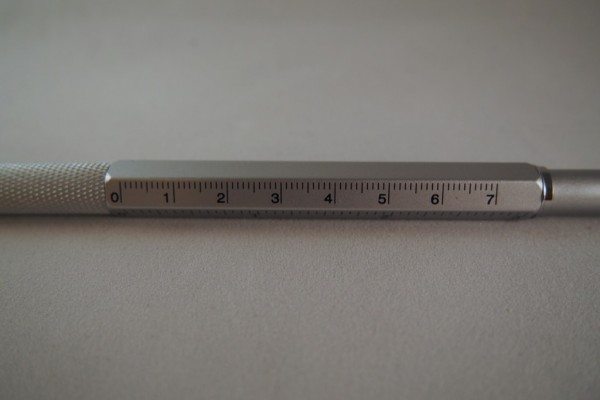 On one side of the pen, is a ruler in centimeters.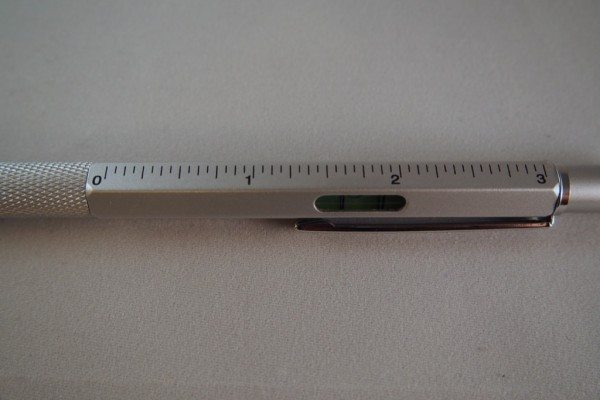 On another other side, it has a ruler in inches.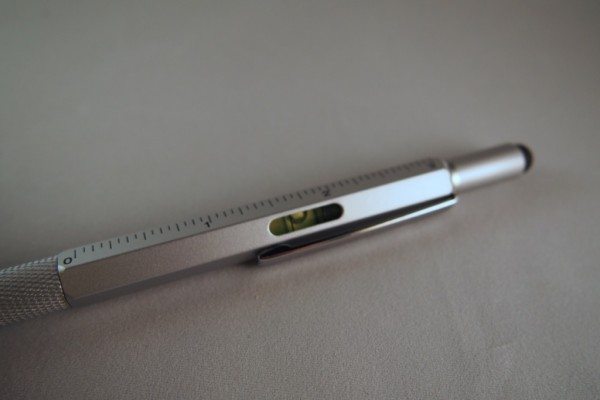 On another side, there is a bubble level, which can be handy when working on a project that you are constructing.
Overall, I did like the Olixar Hexstyli 6-in1 pen, but it's probably not geared for someone like me, who wouldn't find the extra bits included necessary.  When I tried the screwdriver bits, it wasn't the best, and felt a bit weak. I did like the grip and weight of the pen, and writing with it was fairly smooth.  I think it's a decent EDC (Every Day Carry) item for those that find a ruler, pen, stylus and small Phillips and flathead useful.
Source: The sample for this review was provided by MobileFun. Please visit MobileFun more info.