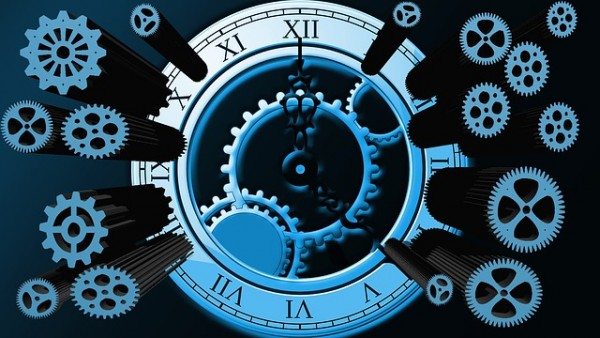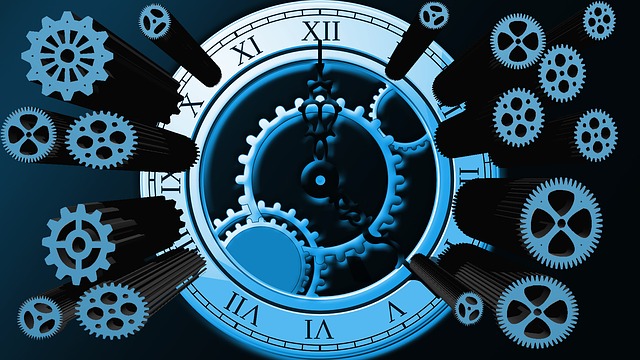 It's time for another round of updates for some reviews from this year and even older. Taking a look back at some products that we still use after we've posted our reviews is a good way to track how well a product holds up over time. Click through to see the list of updated reviews.
Neato BotVac 80 robot vacuum review by Julie Strietelmeier
LG G3 Android smartphone review by Julie Strietelmeier
Dropcam Pro review by Julie Strietelmeier
SCOTTEVEST Lola Women's Jacket Review by Julie Strietelmeier
Julie's Favorite Gear list
Some of our links in posts like this one are affiliate links, which means that we may receive a small commission on purchases at no cost to you.