We use affiliate links. If you buy something through the links on this page, we may earn a commission at no cost to you. Learn more.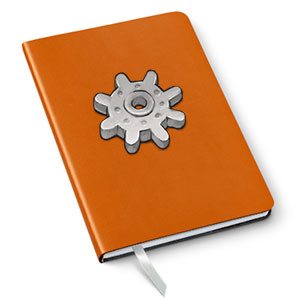 Today is the day that Google will officially unveil their new Nexus smartphones. I've been looking forward to this day for quite awhile because I decided I that this would be the year that I would buy a Nexus phone. I've been wanting the stock Android experience and quick OS updates for a long time, but just haven't been that thrilled about Nexus phones until this year. As info about the 5X and 6P Nexus devices started leaking, I became more excited about the new phones. That is until yesterday. The latest news is that the Nexus 6P will not have a micro SD card, wireless charging or optical image stabilization. When I first heard that there would be no micro SD card, I wasn't happy, but I figured that I could always get the 64GB or 128GB version of the phone. Then later in the day when I heard that there would be no wireless charging, I became more annoyed because that is one of my favorite features from my past three phones. I have wireless chargers at home, at work and was even thinking about buying the TYLT car charger for my MINI Cooper. Then the last bit of news I heard last night was that the camera in the Nexus 6P would not have optical image stabilization. ARGH! Really? Come on, what is going on Google? It seems like you're removing some of the best features from what is supposed to be your high end device. I know these are still rumors until the official unveiling later today, but if they turn out to be true, I'll be skipping this generation of Nexus devices and will have to decide on another replacement for my current LG G3. Yes, I know this is a first world problem, but I'm still bummed. Does anyone else feel like I do?
Update after Google event
I just finished watching the Google event and am torn about ordering or not ordering a Nexus 6P. Although I'm not happy with the various dropped features, I do want to play with something new so I might splurge. I went into the event convinced that I wouldn't place an order and now I'm waffling.
Update #2
I went ahead and placed an order for the 64GB Frost Nexus 6P. I can always change my mind since it doesn't ship until November. 🙂