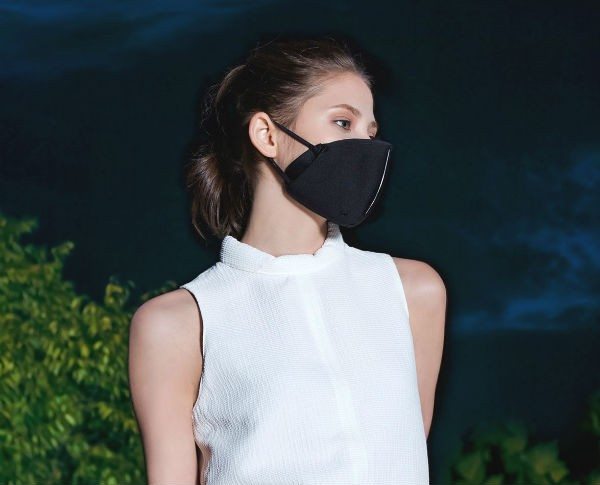 From the weird product files comes Freka facewear. What the heck is it? It is a face mask that filters the air for either pollution and other health reasons. Instead of wearing a generic mask that cost pennies, you can wear this "stylish" and ergonomically designed mask.
Inspired by the classic styling of British tailoring, Limited Collection N°1 is handcrafted in the UK and boasts a thoroughly minimal aesthetic. Touches of the East are introduced through premium Urushi lacquerwork, whilst the scent of Japanese Hinoki wood calms the senses.
Is it just me or do these masks give you the creeps and make you think of a villain in a horror movie? No? Ok, if you're interested, Freka face masks come in black, navy and white, and will be available on October. Prices start at £160.00, which is about $243 in US dollars. Ouch! I think I'll just hold my breath. For more info visit Freka.co.uk
Some of our links in posts like this one are affiliate links, which means that we may receive a small commission on purchases at no cost to you.