We use affiliate links. If you buy something through the links on this page, we may earn a commission at no cost to you. Learn more.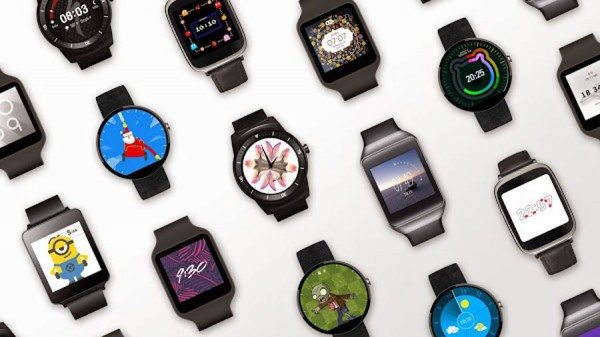 Google announced that as of Monday, Google's Android Wear smart watches will now connect to Apple's iPhones (iPhone 5 and up). This is big news for those of us who have iPhones, but who are fans of Google's many useful tools, such as Google Calendar, Gmail, and my favorite, Google Now. While Google's Android smart watches do not share the breadth of applications that the Apple Watch has, their use as an extension of your iPhone should work pretty well. As a recent convert to iPhone from Android, I have been a longtime user of Google Calendar and it is still my primary calendar application. News reports also say that users will be able to access Google Maps from the watches.
A new iOS app called Android Wear, connects your iPhone to your Android watch. At present, only the latest versions of Android smart watches work with this iPhone app. Reviews of the new Android Wear app are mostly very good. Most of the complaints deal with such things as lack of available functionality, limited watch faces, and the inability to work with older Android smart watches. Does this mean that the Apple Watch is no longer king of the smart watches? Not at all. Is this good for consumers and gadget aficionados? Absolutely! Android smart watches are considerably cheaper, have much more variety of styles, and already have an established customer base. Time will tell how this development will shake out, but I can only see this as a good first step that may be the tipping point needed to convince customers to take the plunge into smart watches. Competition is always good for consumers and I am excited to have this option available. What do you think?