We use affiliate links. If you buy something through the links on this page, we may earn a commission at no cost to you. Learn more.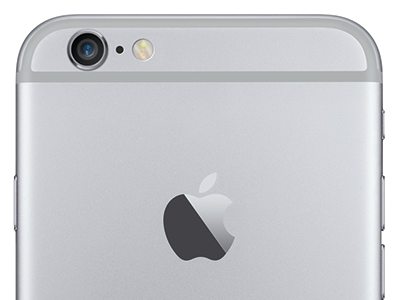 iPhone 6 Plus owners should be aware that Apple is recalling a select number of iPhones for an iSight camera defect that causes blurry shots. If your 6 Plus has a serial number that is in the range of the potentially defective group of devices, Apple will replace the iSight camera (which is the back facing camera on the phone) free of charge. However, one of our long-time readers Douglas Forrester found out that it's not quite as simple as that.
I have an iPhone 6 Plus that has a serial number that is included in the recent camera recall. When I discovered that my phone was affected, I made a Genius Bar appointment, which was this morning.

To make a long story short, they will not replace the camera unless it is demonstrating symptoms (i.e. blurry photos). They told me, basically, to wait until the problem surfaces and then come in for the repair. Attached is the photo they took with my camera to ascertain that my phone is (currently) unaffected.

Anyway, I thought of you and thought that I might be able to save someone a trip to the Apple Store. At least mine is close to my house!
Click through to see the iSight camera test image.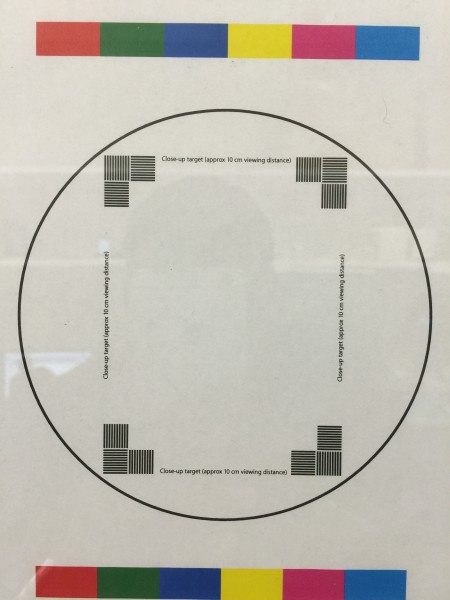 The moral of the story is that you should not assume that just because your iPhone 6 Plus has one of the eligible serial numbers, that it is going to get a free fix. It might not need a fix at all – yet.
To see if your iPhone 6 Plus has a serial number that is in this group of potentially faulty iSight cameras and for more info on the recall, visit the iSight Camera Replacement info page.
Thanks for sharing this info Doug! Hope the camera in your 6 Plus continues to stay healthy 🙂