We use affiliate links. If you buy something through the links on this page, we may earn a commission at no cost to you. Learn more.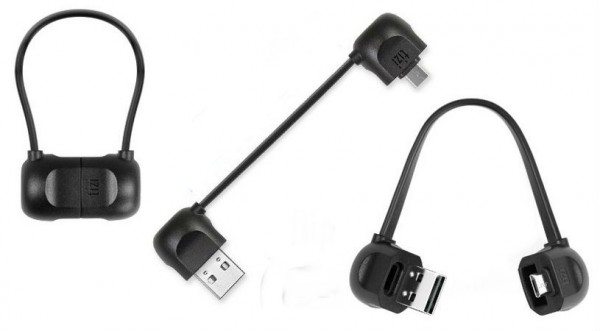 If you're tired of carrying a 6 foot long USB charging cable in your gear bag, it's time to look for alternatives like the micro USB and Lightning connector USB charging cables from Tizi. Headquartered in Munich, Germany, Tizi is a two-time Apple Design Award Winner. They produce apps and gadgets for Mac, iPhone, iPad and the Apple Watch, but their latest product is a nod to Android owners. Their new tizi Schlingel for Micro USB may have an interesting name, but the design is what counts. This is a 4-inch long cable with a reversible USB connector on one end and a micro USB connector on the opposite end. When the cable isn't being used with your mobile device, the ends snap together to create a loop for easy portability. Hang it on your gear bag, belt loop or a keychain, and you'll never wonder where you put your charging cable again. Tizi offers this micro USB cable for $14.95 and they also sell a Lightning cable version for $24.99. Expensive? Yes, but is the unique design a trade-off for price? I think I'll just stick with my $3 6-inch long micro USB cable from Amazon.
For more info about the tizi Schlingel USB charging cables visit usa.tizi.tv or Amazon to buy one.