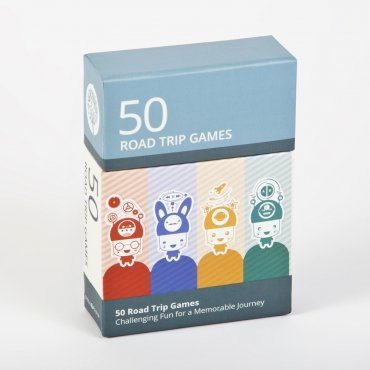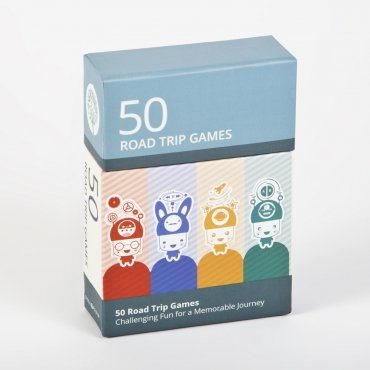 Deckopedia card decks help satisfy the needs of curious, but busy, people using a unique, handheld format.
Created by former world-class snowboarding champion turned entrepreneur Caroline Chabert Graeff, Deckopedia offers an easy-to-digest way for time-crunched people to learn in-demand topics, such as tackling a raw food diet, traveling to must-see destinations, or ways to go green.
The decks are sized at 4.6 x 3 inches, about the size of a deck of tarot cards, and start at $15.99. To purchase a Deckopedia or for more information, visit the Deckopedia website.
The Gadgeteer may receive a commission on purchases made from affiliate links on our posts.