We use affiliate links. If you buy something through the links on this page, we may earn a commission at no cost to you. Learn more.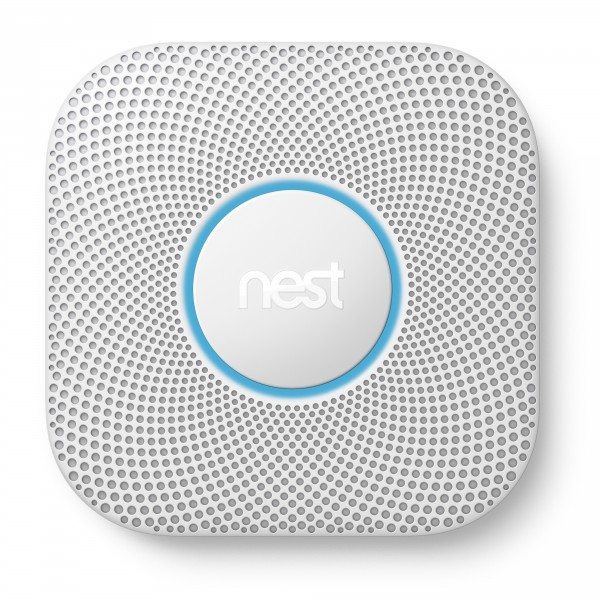 As I've stated before, I love smart home products. I'm not entirely sure if it's laziness or the cool factor, but I love having the ability to control things from my smartphone. Nest recently announced a redesign of its Nest Protect fire alarm. I have the original Nest Protect at home and was excited to hear about its redesign (as excited as one can get over a fire alarm).
The second generation Nest Protect claims to be 11 percent smaller, longer lasting, and easier to install. Nest also states the Nest Protect uses a new sensor that will be able to differentiate between different types of fires. Finally, the LED ring now shines brighter and alarms can be cleared from your smartphone.
The second generation Nest Protect is listed for $99.00 on Nest's website, but Best Buy is taking pre-orders for $79.00.