We use affiliate links. If you buy something through the links on this page, we may earn a commission at no cost to you. Learn more.
This post brought to you by DuPont™ Corian®. The content and opinions expressed below are that of The Gadgeteer.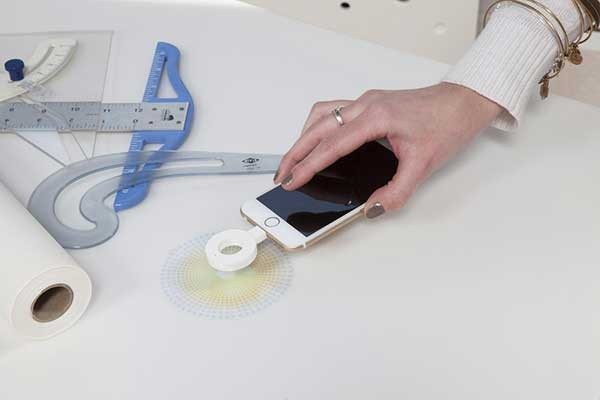 I believe that wireless charging is one of the best gadget features to be invented in the last few years and now DuPont™ Corian® Charging Surface technology is taking this feature even further by integrating it into their countertops. As a member of the Alliance for Wireless Power (A4WP) and Power Matters Alliance (PMA), DuPont Building Innovations are officially launching Corian® Charging Surface technology to both residential and commercial audiences at this year's NeoCon convention in Chicago.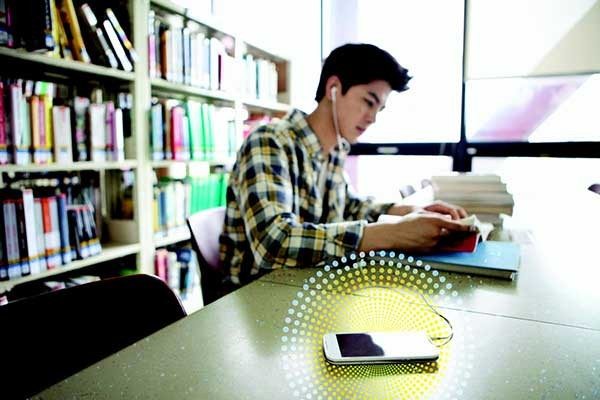 If you're not familiar with DuPont™ Corian®, it's an easy to clean solid-surface material that comes in 100+ colors and patterns. It can be custom cut and installed in kitchens, bathrooms, office desktops and more. But now you'll be able to add dual mode PMA and Qi compatible charging capability to these nice looking work surfaces for the ultimate charging convenience. Messy cables and having to hunt for the charger will be a thing of the past. A special charging ring will enable most micro USB-enabled devices to charge on a special section of the countertop. Devices that already have wireless charging built in won't need the ring add-on and can be placed directly on the countertop to charge.
Whenever we get around to remodeling our kitchen, I am definitely going to consider a DuPont™ Corian® countertop with this charging feature so I can get rid of at least a couple wireless charging docks that I have placed strategically around the house.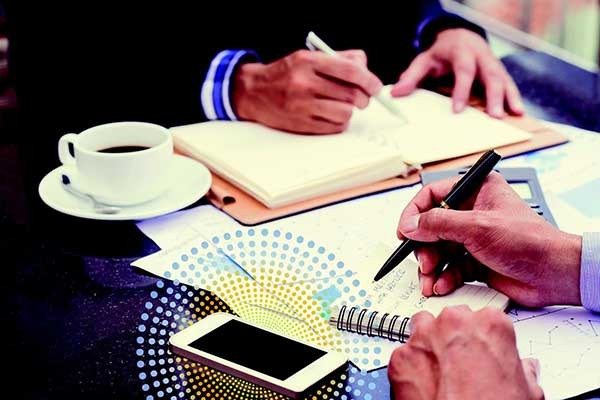 This tech isn't just for homes and kitchens though. It is perfect for corporate and commercial settings too. Through DuPont's partner Powermat, you can have the ability to view a dashboard which shows the utilization of the charging units, offers remote diagnostics, and can even push notifications to your customers while charging. This charging surface technology will also be available for integration in DuPont™ Zodiaq Quartz Surfaces.
For more info visit Dupont.com, Follow Corian on Facebook and Corian Twitter.
Never miss one of our posts again. Sent MON, WED, and FRI with the latest gadget reviews and news!