We use affiliate links. If you buy something through the links on this page, we may earn a commission at no cost to you. Learn more.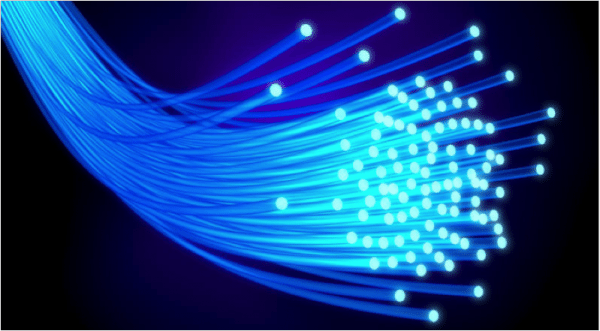 Gizmodo this week reported something that sent chills to all of us that rely on the Internet for so much of our lives. It seems that we are getting close to reaching the physical capacity of the underlying cable infrastructure that keeps the information superhighway speeding along. According to researchers in London, fiber optic cables, which are so critical to the Internet, are reaching their physical limits. One estimate that has come to light this week, is that we may hit the 100 terabytes per second barrier in FIVE YEARS.
This may not seem like such a crisis, but with 4K video gaining popularity, 8K video coming soon, and the incredible bandwidth demands that our hunger for streaming music, streaming video, enterprise cloud computing, streaming gaming, increasing by the second, coming up with a solution that meets increasing consumer and business demand, is no certainty. Researchers have many solutions that they are working on, but these are akin to squeezing ever more blood from a stone. All we can do is hope that a solution is found before the Information Superhighway crashes and burns.
Source: Gizmodo