We use affiliate links. If you buy something through the links on this page, we may earn a commission at no cost to you. Learn more.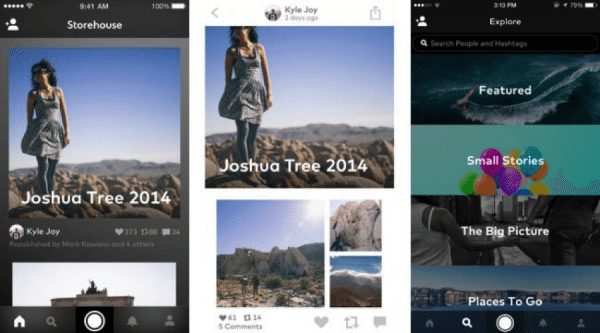 Ever thought of being a legend in your own time? Do you love taking pictures, and the idea of others appreciating your work? Maybe you're making a new project and you've taken pictures along the way to detail the progress. Why not create a story with the myriad of pictures you have on your phone and share them with the world (or just your mom)!?
Storehouse is an iOS app available in the iTunes Store for free and it allows you to create awe-inspiring stories using pictures, video, and music. You can use as much or as little detail as you like to create a story like no other. This winner of the 2014 Apple Design Award is sure to wow you, and inspire you to create, and appreciate. After viewing some of the marvelous stories that others have created with Storehouse, I've decided I definitely need to revisit Europe. Figures… getting a free app would somehow entice me to spend more money.