We use affiliate links. If you buy something through the links on this page, we may earn a commission at no cost to you. Learn more.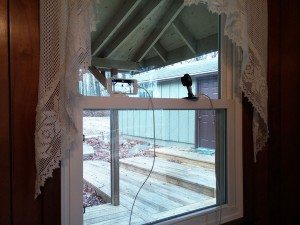 Manything is an iOS app that will let you to turn your unused iPod touch, iPhone or iPad into a security camera that can be controlled and viewed remotely. You can even view captured video from as old as 30 days. But the most exciting thing about Manything is that it's free. Well at least for now.

Note: Some of the images can be clicked to view a larger size.
I consider myself pretty knowledgeable when it comes to cloud based security cameras, so I was very interested to try Manything with some of my unused iOS devices. The first step is to grab an old iPod touch, iPhone or iPad out of your junk drawer, make sure you're connected to your WiFi, then go to the Apple app store and download the Manything app. When you launch the app you will be given the choice of using the device as a viewer or a camera.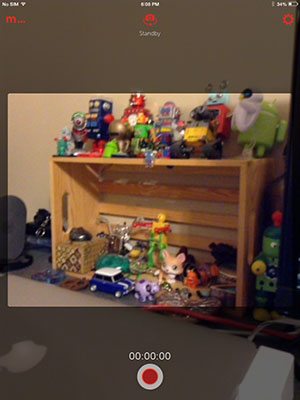 If you choose the camera option, the app will switch to camera view. From there you can press the red button to start recording (including audio). Your live feed will instantly be available to view remotely through the Manything app on another iOS device or through the Manything website with a web browser on your desktop computer.
You might be thinking that since the Manything app and cloud service is free, that it must be basic and lacking features. Well, you would be wrong to think that because the app is surprisingly full featured.  For example, you can setup motion detection areas with masks over areas that you don't want to be watched. In the two images above, you can see where I've masked over the chime which I don't want to trigger motion alerts when the wind blows.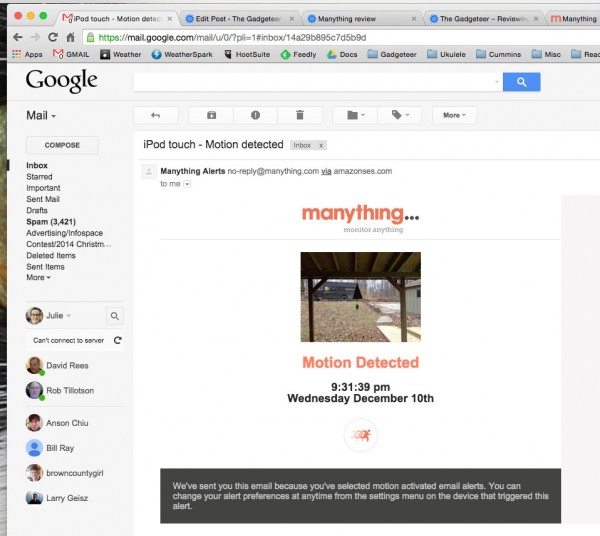 Alerts are sent as emails with a thumbnail image of the triggered motion event. You can click the image to login to the Manything dashboard on the web to watch the captured video clip of the event.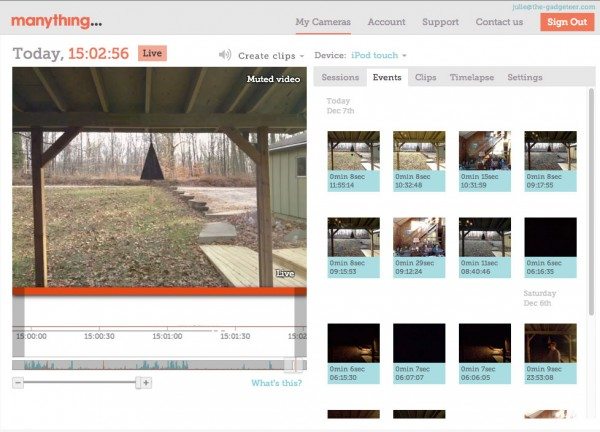 The web dashboard shows a live view of your cameras with a timeline that you can scroll through to watch older events from up to 30 days old. Anything older than 30 days will be deleted unless you make a clip. Here's an example clip.
The captured video isn't perfect as far as clarity, but that will have a lot to do with the quality/bandwidth setting and the actual device that you're using. The video above was taken with an iPod touch. A newer iPhone would probably do a better job because it has a better camera.
It should go without saying that you won't be able to take video at night with this app and your iOS devices unless you set the flashlight (LED flash on the device) to always be on or you use some sort of stand alone infrared light. For this fact it would be really nice if the Manything app had a scheduler so you could define the times of day that it would record video.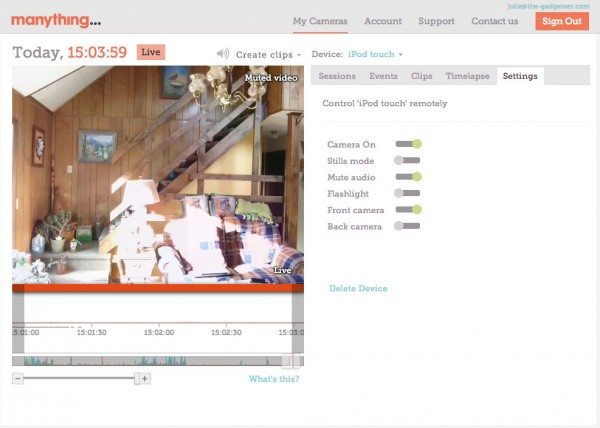 Another cool feature of the software is that it lets you switch back and forth between using the front and rear camera. You can also mute audio.
The app viewer is more basic than viewing the stream through a desktop web browser. You can't make clips through the app or delete clips. However the app is where you configure all the settings for the camera including the push notifications, masked trigger areas, video quality setting, and even the ability to stream using cellular data. You probably do not want to capture video using the cellular data setting as that can really eat through your data plan allotment. According to the FAQ on the Manything site, continuous recording 24/7 will result in 14MBytes up to 140MBytes per hour (depending on the video quality setting). This translates to between 2.4GB and 23.5GB per week.
Since all the video is sent to the cloud and not stored on the device itself, you might be worried about the security of your recorded video, Manything explains it:
Videos are stored in Amazon Web Services 'S3', as used by many major corporations. Direct access to any of the videos is strictly controlled and requires multi-factor authentication – even our developers do not have access. Any access to a user's video via the app or the web client is secured by the user's password and a token which is granted by the authentication process but only lasts for a few minutes. User authentication and web communications are encrypted and user passwords hashed and salted using PBKDF2.
You're probably wondering how they are able to offer this app and service for free. Well, that's the thing, it won't be free forever. They are going to start implementing pricing plans before the end of the year. But, they say they will always offer a free plan and their paid plans are very affordable compared to cloud services offered by other companies. You can see an example of their proposed pricing plans here.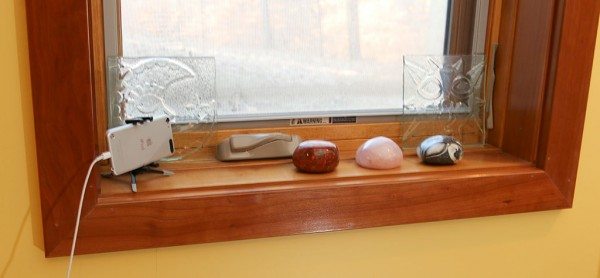 If you've been wanting to set up a video monitor, this solution provides everything you need as long as you have an iOS device. It's too bad that Manything doesn't have have an Android version but they are planning to have one in the future. I have been impressed by the Manything iOS app and service. It's the easiest security camera that I've ever set up and helps you find a purpose for your old unused devices. And since it's free you can't beat the price.
Source: The sample for this review was provided by Manything. Please visit their site for more info.

Product Information
Price:
Currently Free
Manufacturer:
Manything
Requirements:

iOS device (iPod touch, iPhone, iPad)
WiFi
A minimum of DSL broadband

Pros:

Free
Great way to put unused devices to work
Can flip between front and back cameras
Can view remotely
Motion alerts

Cons:

Only works with iOS devices