We use affiliate links. If you buy something through the links on this page, we may earn a commission at no cost to you. Learn more.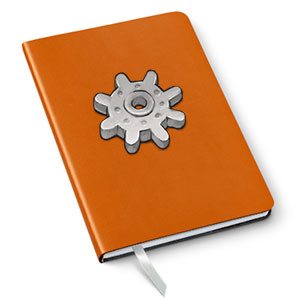 We recently had a contest where I asked everyone what they thought about me switching back to a blog style theme instead of the magazine grid theme that we've had for almost a year. There were a lot of comments with suggestions on how to improve things further. I've compiled a list which I've been working on for the last few days. I wanted to give everyone a quick update to share my progress on implementing your ideas and changes. 
Changes completed so far
Switch from magazine style layout to blog layout
Added thumbnail images to category and search results pages
Changed tag cloud from a cloud to a list until I decide a better way to do it
Moved search bar to the menu bar
Installed dedicated mobile theme for smartphones and tablets
Asked the Gadgeteer team to make sure their images are no bigger than 1024×1024 when clicked
Fixed menus when browser page is narrower than 1100 pixels wide
Fixed oversized images in newsletter
Other changes under consideration
Moving tag cloud/list from sidebar
User customizable colors for background/text
Need to work on category menu which is too long
Add more useful content to the sidebar
I look forward to reading more comments about what you like and don't like about the site.