We use affiliate links. If you buy something through the links on this page, we may earn a commission at no cost to you. Learn more.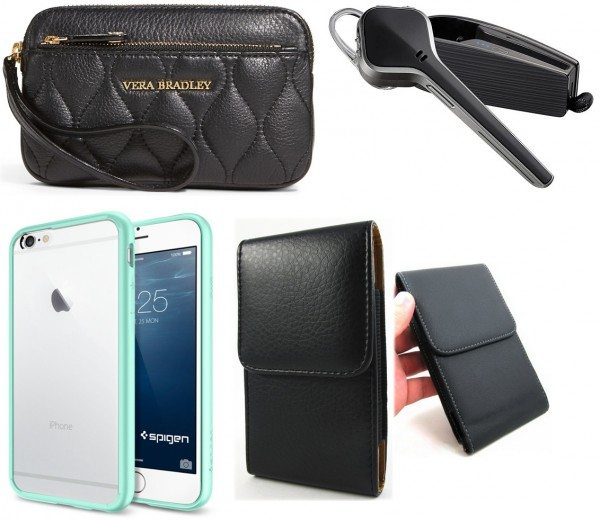 The official iPhone 6 and iPhone 6 Plus release date was September 19, 2014 – at least for the lucky ones.  Some of us stayed up until 3:00am ET on pre-order day to place our order, and we still have to wait until October 14 to get our new iPhone 6 Plus.  While I contemplate the unfairness of this situation, I have also given some thought to how I want to outfit my new iPhone 6 Plus.  Here are some ideas to consider if you, too, are getting a new iPhone 6 or iPhone 6 Plus.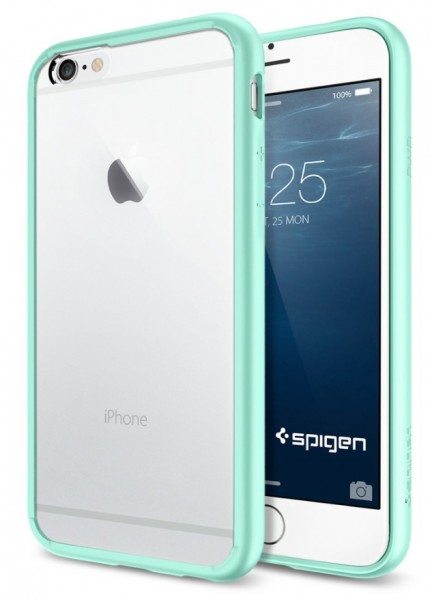 I like to have a case on my iPhones to protect it from scratches and drops and bumps.  I am finally getting a gold iPhone, and I want to make sure I can see the metal back and sides.  I've decided that a clear case is the way to go.  Spigen makes a nice Ultra Hybrid Case with Air Cushion Bumper for the iPhone 6 and the iPhone 6 Plus.  The cases have a flexible matte bumper along the sides and a clear hard back panel for complete protection.  You can get the bumper in clear, or in gunmetal, black, mint, gold, or metal slate colors.  The iPhone 6 case is $13.99; the iPhone 6 Plus case is $14.99 at Amazon.  My Spigen Air Cushion case is waiting for my iPhone 6 Plus to show up.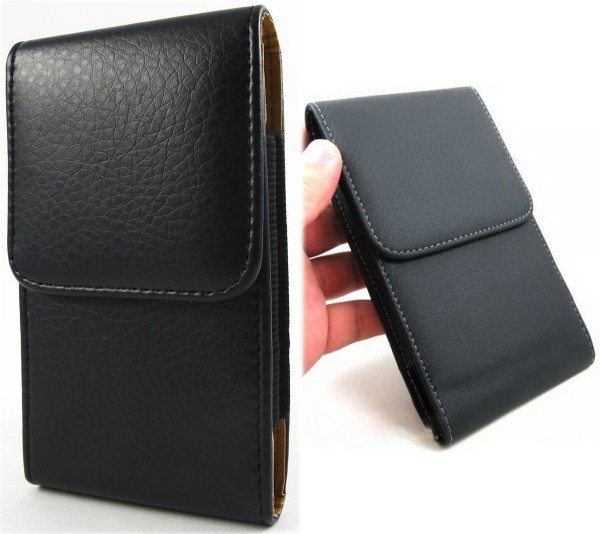 The new, bigger iPhones are probably too big for most shirt and pants pockets, so you may want a holster to clip onto your belt to keep the iPhone within reach.  eBay offers the Black Vertical Leather Belt Clip Holster for the iPhone 6 ($7.95, on left) or the PU Leather Holster Pouch Case Belt Clip for Apple iPhone 6 Plus ($6.98, right) to keep your new phone at hand.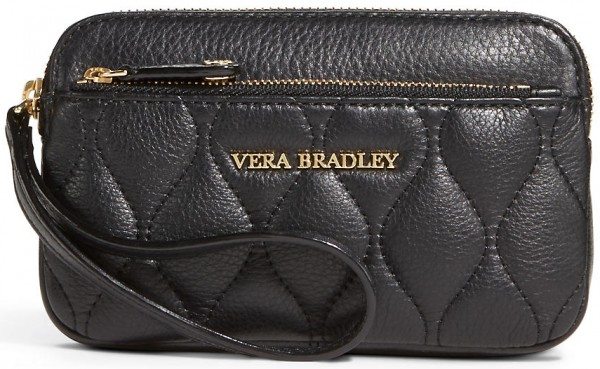 For the ladies who prefer a wristlet to carry the iPhone 6 or 6 Plus, something like this Vera Bradley Quilted Sophie Wristlet will fit your phone and still have room for your keys, ID, cash, and a couple of cards.  It will make a nice bag to take with you for a quick lunch or to run some errands.  It's $98.00.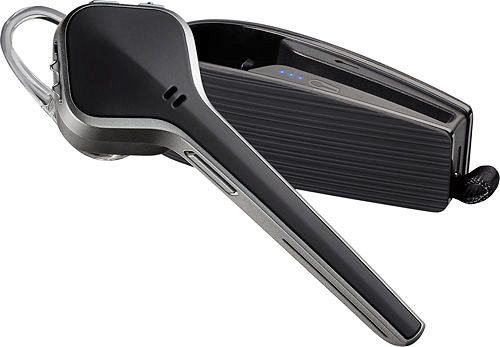 And because these new iPhone 6 models are bigger than any of the previous iPhones, you may find them a little awkward to hold up to your ear for phone conversations, especially the iPhone 6 Plus.  The Plantronics Voyager Edge Bluetooth Headset with Charging Case would work wonderfully as a hands-free device for making and taking phone calls.  It uses Bluetooth 4.0, so it will be easy on your phone's battery, and its noise-cancelling design will make your calls clear and easily understood.  It comes with a charging case with a backup battery built in to keep your headset charged through long trips.  It's $129.99.