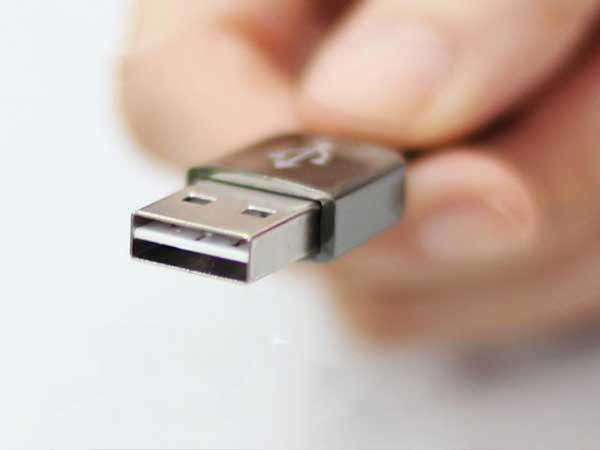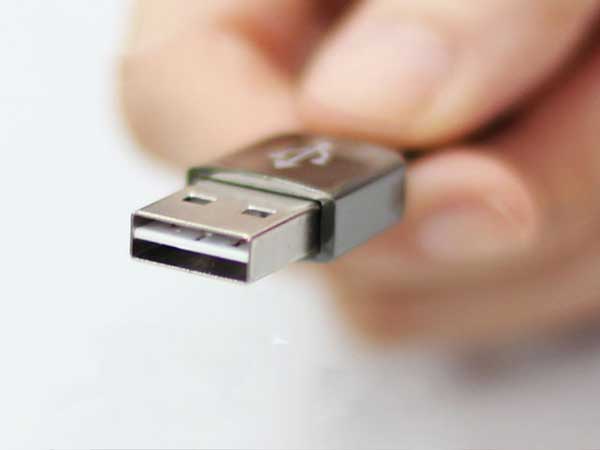 Say what you will about Apple's choice to use proprietary cables with their devices instead of generic micro USB cables, but their Lightning connectors are one of their best innovations. Lightning connectors can be inserted in either orientation making them simple and quick to plug in. Now the other end of the cable has the same capability. REMAX KingKong Lightning and micro USB cables have been designed to allow the USB end of the cable to be inserted in USB ports in either orientation. Finally, no more trying to insert the cable only to realize that you have it turned the wrong way. Bout darned time! These REMAX KingKong cables are 39 inches long and are available in black or white and either micro USB or Lightning versions. They are priced at $14 each and are available from Brando.
Check out this animation of the cable: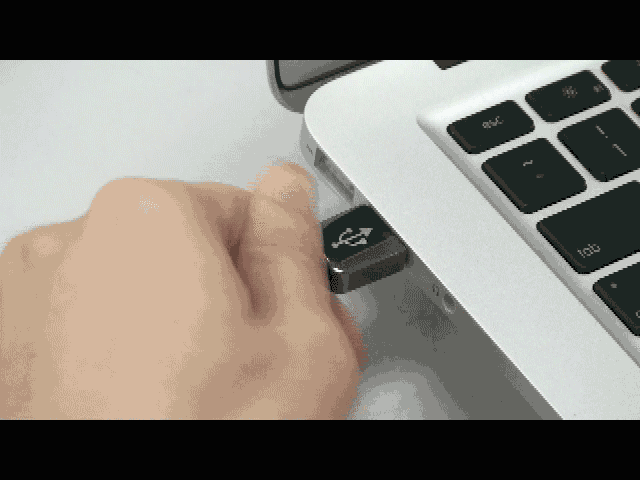 The Gadgeteer may receive a commission on purchases made from affiliate links on our posts.