We use affiliate links. If you buy something through the links on this page, we may earn a commission at no cost to you. Learn more.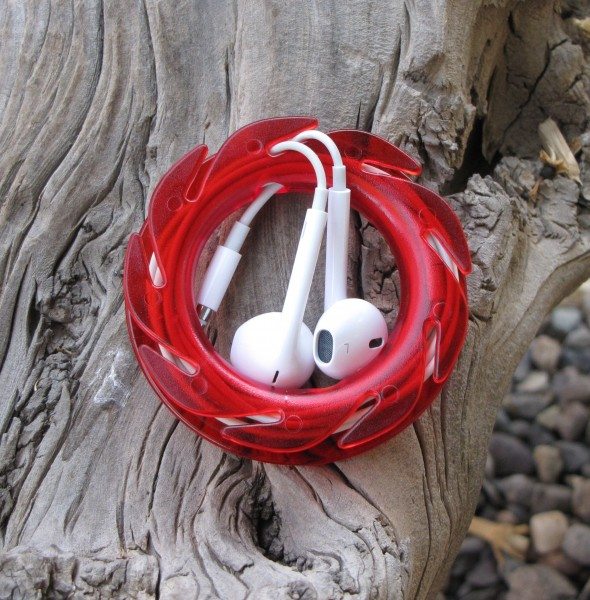 Stop me if you have heard this one before. You reach into your pocket, bag, or purse to pull out your earbuds and you come out with a wad of tangled and knotted up cable. Sound familiar? That's how the idea for The Loop (earbud anti-tangling device) came about.
Note: Images can be clicked to view a larger size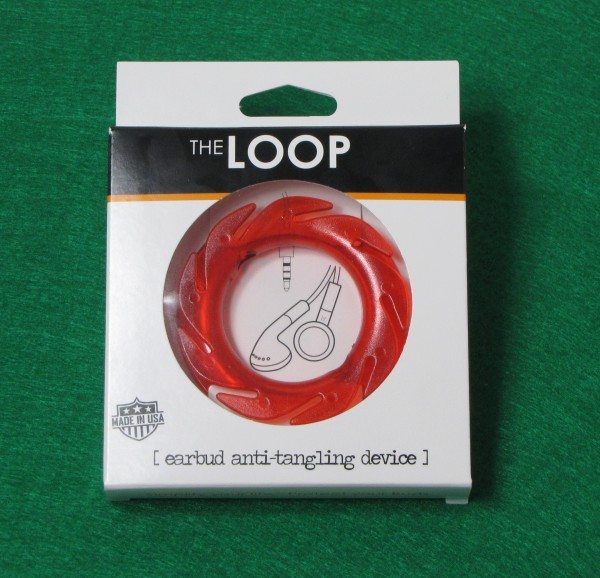 The Loop is a 2.5 inch diameter disk designed to allow you to wrap your earbud cord around it to keep the cord from tangling. It is made from recyclable #7 Polycarbonate and is certified non-toxic (RoHS compliant).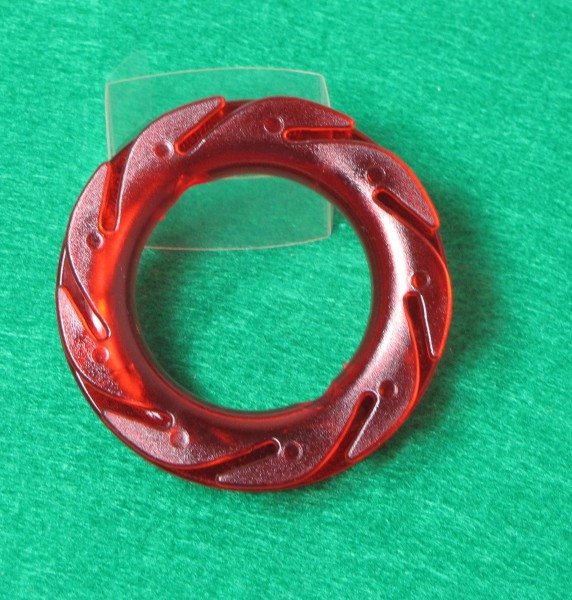 The front of The Loop has saw toothed looking cutouts to allow you to secure the ends of your earbuds in them. The edges are smooth and rounded to keep from damaging your earbuds or pockets.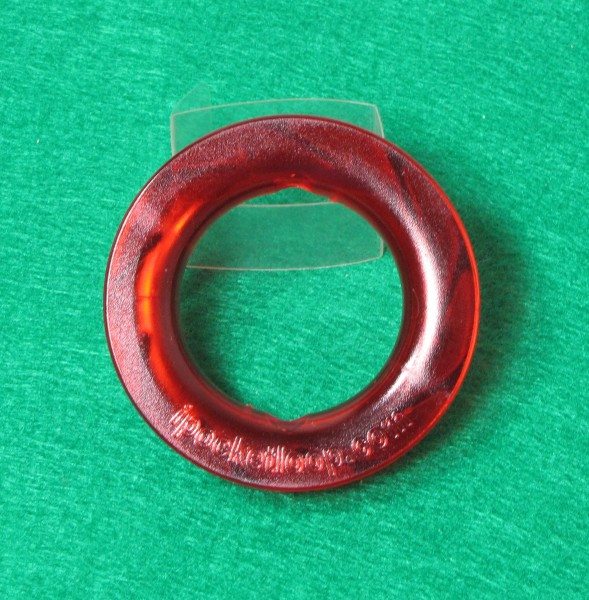 The rear of The Loop is smooth with no cut outs and has a URL for The Loop's website.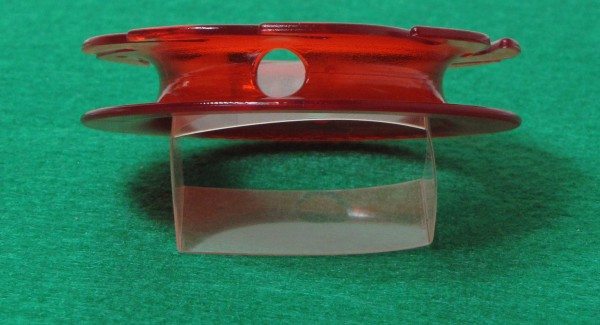 Located inside of The Loop are two holes designed to allow you to pass your earbud jack through to make wrapping your cord around The Loop easier. The two holes are directly across from each other.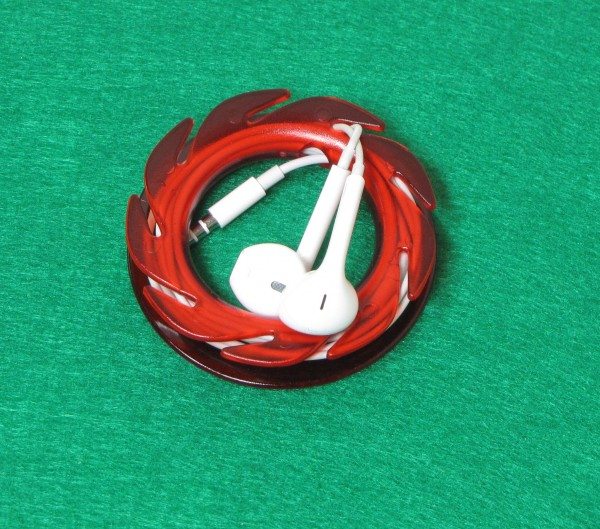 Using The Loop is relatively simple and intuitive, place your earbud jack into one of the interior holes, wind the cord in a clockwise manner around The Loop, secure the ends of your earbuds into one of the notches in the front of The Loop and place it in your pocket/bag/purse.
So, what's my bottom line here? I like the concept of a device that allows me to keep my cord in check and The Loop works well. I will say, that I can see a possible issue if your earbuds have a thicker cord than your standard Apple earbuds as the cord may not fit into the cutouts on the front. At $16.99 for three of The Loops in your choice of nine colors, the price point may be a little high for the limited usability of this device, but I still like it.
Source: The sample for this review was provided by the manufacture. Please visit iPocketLoop for more info.
Product Information
Price:
$16.99 for Three
Manufacturer:
iPocketLoop
Pros:

Easy to use
Light weight
Work well

Cons: