We use affiliate links. If you buy something through the links on this page, we may earn a commission at no cost to you. Learn more.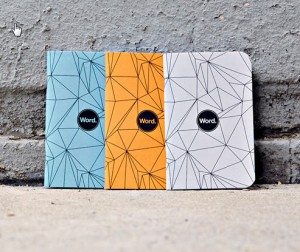 If you like carrying pocket sized notebooks (3.5 x 5 in) but are a little bored with the current crop of Field Notes and Moleskine Cahier notebooks that are on the market, here are two alternatives that might tickle your fancy. First up are the new Polygon Word. Notebooks. I'm a fan of these notebooks having reviewed their first version (see related links below). They are the same size as Field Notes and Cahiers, but they feature 48 lined pages with a cool layout that makes them perfect for to-do lists and task based notes. Their new Polygon notesbooks feature the same page layout, but have a new geometric design (they offer other cool designs too) on the cover. They are priced at $9.99 per 3 pack. More info at Word.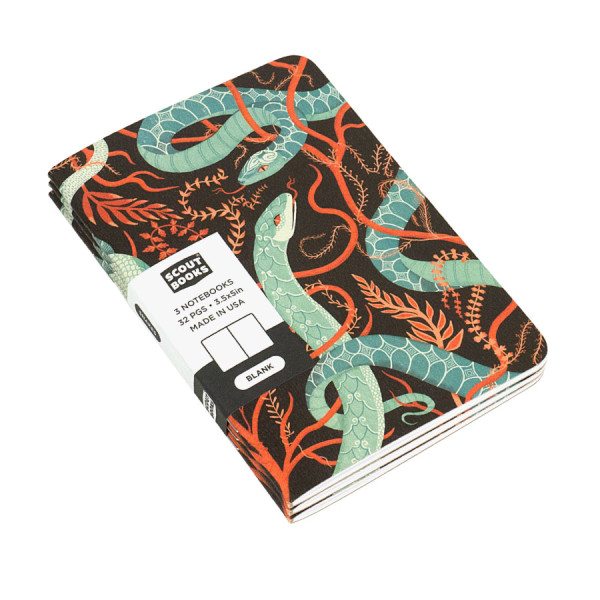 Another company who offers 3.5 x 5 inch pocket notebooks is Scout Books. They are priced at $4.95 individually or $9.95 for a pack of 3. They feature 32 blank white sheets and a variety of cool and whimsical cover patterns. Visit Scout Books for more info.
Word and Scout Book notebooks are both made in the USA.