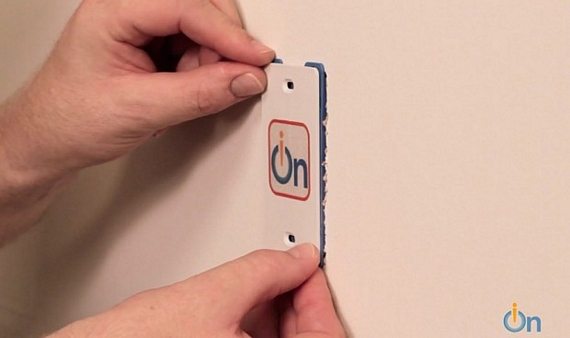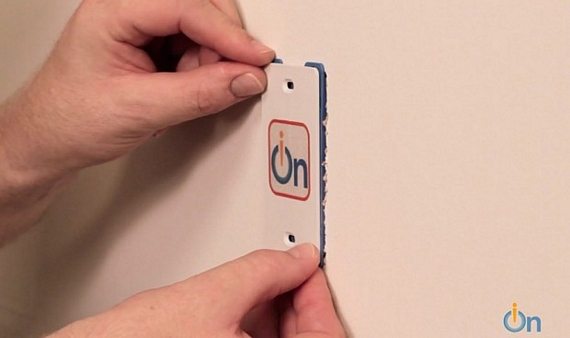 You've just come home to a dark house and your arms are full of groceries. With the wave of an arm or hand over the iON capacitive switch, you can turn on (or off) your lights without having to set your groceries down! And for the germaphobes out there, you no longer have to touch the switch! This switch works like your smartphone screen but with increased sensitivity so no contact is necessary. It can be covered up by pictures and still work. You can also wirelessly connect these switches to your home network which then allows you to control them from your cell phone if you wish.
iON Switching is currently raising funds on Kickstarter for the next 12 days where you can reserve a switch with a pledge of $40.
Some of our links in posts like this one are affiliate links, which means that we may receive a small commission on purchases at no cost to you.