We use affiliate links. If you buy something through the links on this page, we may earn a commission at no cost to you. Learn more.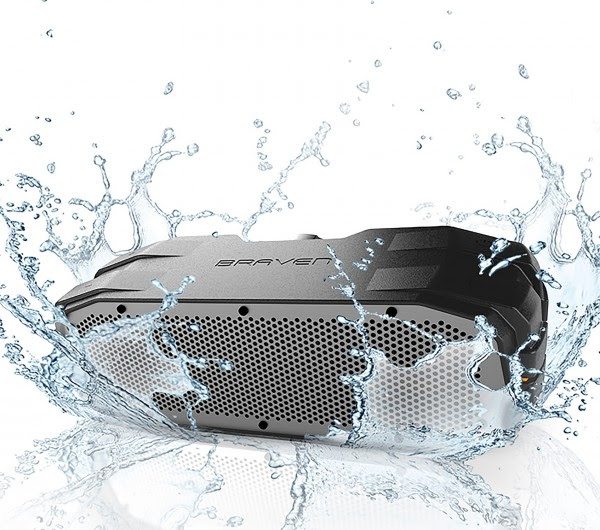 This is getting old. It seems like every week Braven is releasing a new portable Bluetooth speaker. A few weeks ago, they released the large, rugged and water-resistant BRV-X Bluetooth speaker. Think of it as a super-sized BRV-1 that was recently reviewed by Steve Holt for The Gadgeteer. That speaker sounded good, came encased in a rubberized exoskeleton, and was made for active lifestyles. The BRV-X is all that on a larger scale. Even its name sounds tough and ready to rumble. Speaking of rumble, the BRV-X should have plenty of that if it exhibits Braven's knack for making a speaker sound bigger and bassier than its size would indicate.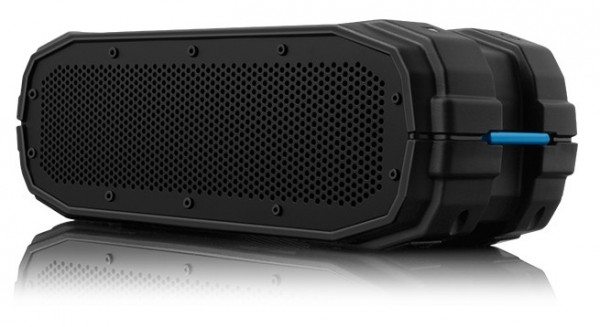 The BRV-X sports a slew of accessories, a 12-hour battery life, the ability to charge an iPod or smartphone, an AUX port, STEREO Bluetooth, NFC pairing and hands-free talking. Add in the shock-proof rubber shell and resistance to the elements, and there's not much the BRV-X doesn't have. The Braven BRV-X comes in two color choices – black and gray. The BRV-X's size and price is slotted between the $149.99 BRV-1 and the monster $299.99 855S. It sells for $229.99 and the black model is available now. The gray model will be released in April.