We use affiliate links. If you buy something through the links on this page, we may earn a commission at no cost to you. Learn more.
This is a Sponsored post written by me on behalf of AeroLife™ . All opinions are 100% mine.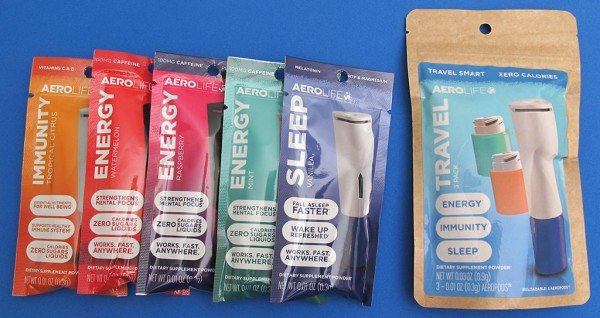 One day humans will no longer need to eat foods or drink liquids in order to receive their proper daily nutrition. Does that sound like a crazy idea? The AeroLife air-based nutrition system makes me believe a future like that might be closer than you think. Can we trade in our vitamins and energy drinks for portable air-based shots? Keep reading to find out.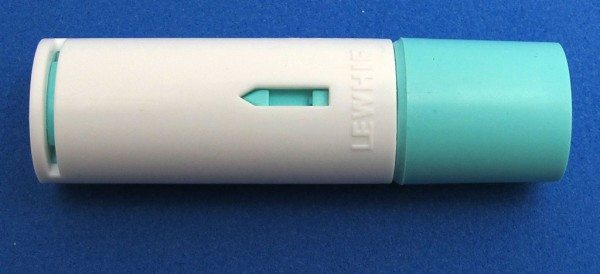 What is AeroLife?
Developed by Harvard professor Dr. David Edwards, they are small individual plastic packs about the same size as a tube of lip balm that contain tiny quantities of food and nutrients. Just like apps for our smartphones which have different functions, there are several versions of AeroLife packs including:
Energy – A powdered blend of 100mg of caffeine which is the equivalent of a large cup of coffee. Also includes 100% DV of B vitamins per serving. Available flavors: mint, watermelon, raspberry and coffee

Sleep – A 

powdered

 blend of melatonin, 5HTP and magnesium citrate that helps you fall asleep faster. Available flavors: vanilla

Immunity – A powdered blend of essential nutrients including Zinc, Vitamin C and Vitamin D. Available flavors: tropical citrus

Coffee – 80mg of caffeine made of premium Columbian coffee with green coffee bean extract

Sport – A powdered blend of 50mg of caffeine plus electrolytes. Available flavors: mint lemon lime
Also available is a travel pack that has a reusable mouth piece and three AeroPods including Immunity, Sleep and Energy with Mint Energy, Tropical Citrus Immunity and Natural Vanilla Sleep.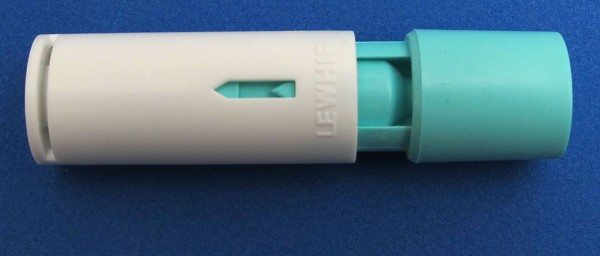 How does it work?
Inside each single pack or reloadable AeroPod is a powdered blend of vitamins, supplements and flavors. All you do is pull the colored cap to open and then put the end of the tube between your lips, draw in air like you would through a straw. Tiny dry particles of food travel through the air into your mouth, land on your tongue where they are swallowed. Each tube is considered one serving, but can deliver 3-5 draws so you can use as much or as little as you want.
But the thing to remember is that each pack contains zero calories, zero sugar and zero liquids. You can put them in your pocket and use them any time and anywhere. Unlike regular vitamins, you don't need water to wash them down.
You might be worried that the particles could travel into your lungs as you draw them into your mouth. According to the information, the particles are too heavy and fall to your tongue.
What do they taste like and do they work?
I have tried several of the packs and found that the flavors are pretty mild and not overly intense. The fruit flavored ones for energy and immunity reminded me of Koolaid.
I used the Sleep AeroLife 3 nights in a row and I think I was able to fall asleep quicker than normal because I don't recall laying there thinking about my day like I usually do. The Energy packs helped me perk up in the afternoon when I usually need some help focusing. But instead of grabbing a diet coke or fixing some tea, I was able to use the AeroLife.
I do wish there was a way to tell how much powder is left in a pack.
You can try AeroLife for free!
Would you like to try AeroLife for yourself? Then take advantage of a FREE TRIAL of AeroLife (12 pack of Watermelon or Raspberry). Start your free trial now (there is a $5.99 shipping and handling charge for the samples and you will be signing up for a monthly subscription, which can be cancelled within 30 days).