We use affiliate links. If you buy something through the links on this page, we may earn a commission at no cost to you. Learn more.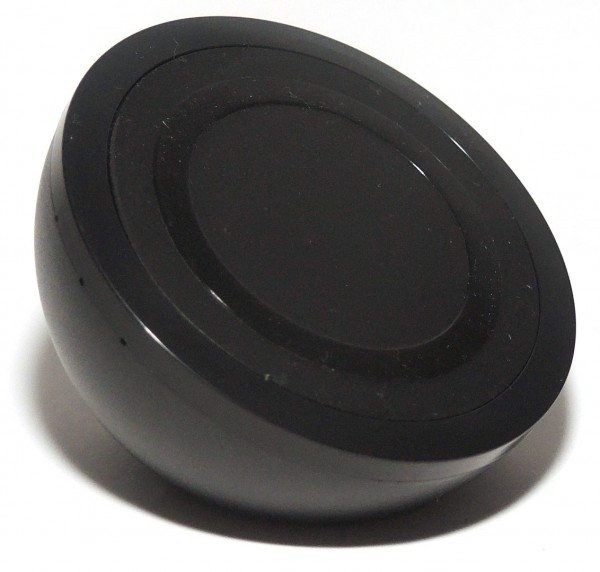 I believe wireless is the future of charging our power hungry smart-devices. For those of us who already embrace this near hassle-free way of juicing up our devices, our choices of charger design is a bit limited. A majority of the chargers currently available are flat slabs of plastic that you lay your Qi-enabled device on. While it charges your device, it typically fails to securely hold your device, and their horizontal orientation make using your device during charging difficult at times. Brando has designed a charging stand that improves upon both of these issues.  Their Wireless Charger w/Display Stand lightly grips your smartphone at a very useable 45 degrees.
Note: Images can be clicked to view a larger size.
Package Contents: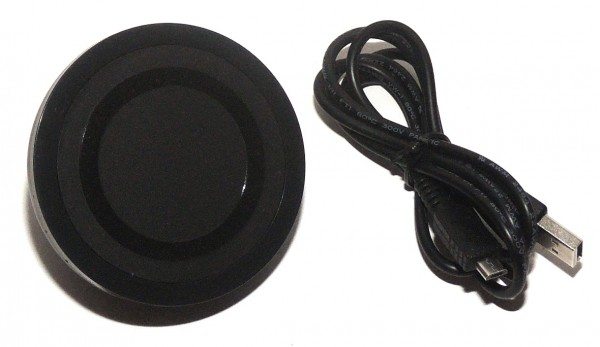 Brando wireless charging stand
3-foot microUSB cable
Specifications:
LED indicator lights
Size: 3″ X 3″ X 2.3″
Weighs 4.8 ounces

The Brando wireless charging stand is a solid piece of hardware, very well constructed. It has a silicone base that grips the surface you place it on. Its simple, non-obtrusive, conservative design looks good on any table, desk, or nightstand. While not that heavy, it has enough weight to it to not move or fall over when a device is placed on it.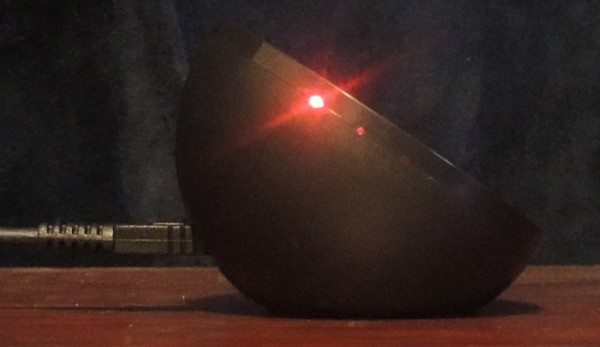 When plugged in, a red LED lights up on the left side of the charger indicating that it is good to go.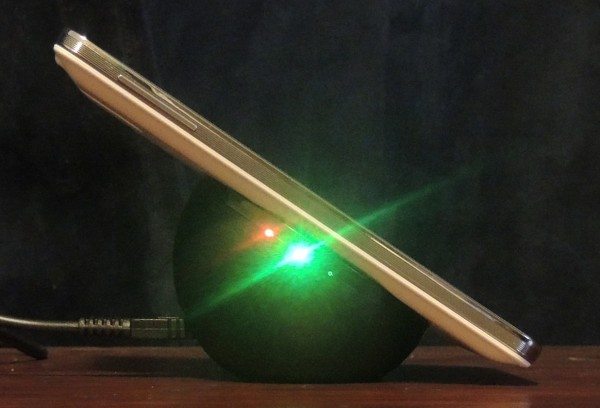 Never miss one of our posts again. Sent MON, WED, and FRI with the latest gadget reviews and news!
When charging, not only is the red power light lit, but a green one illuminates as well, indicating that your device is placed correctly and charging.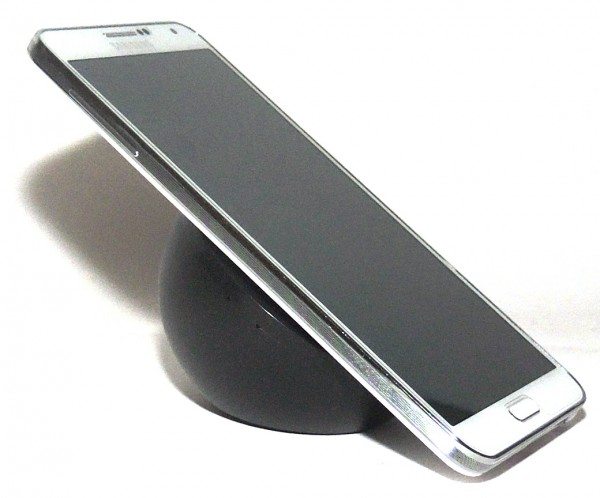 Even my behemoth Galaxy Note 3 works nicely on this wireless charging stand. It is able to sit in both portrait and landscape modes. The center rubber ring on the front face of the stand is a bit tacky, gripping your smartphone so it does not slide off. My Note 3 has yet to slip off, but it lifts from the stand easily when I pick up my smartphone.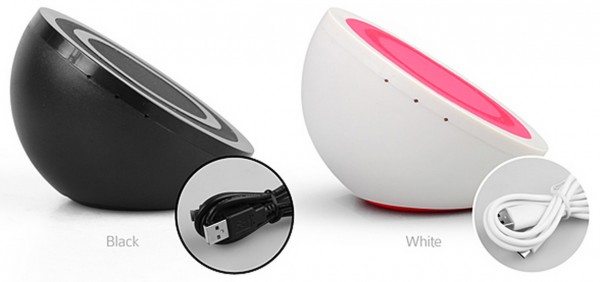 The Brando wireless charger display stand is available in all black or white with a pink center.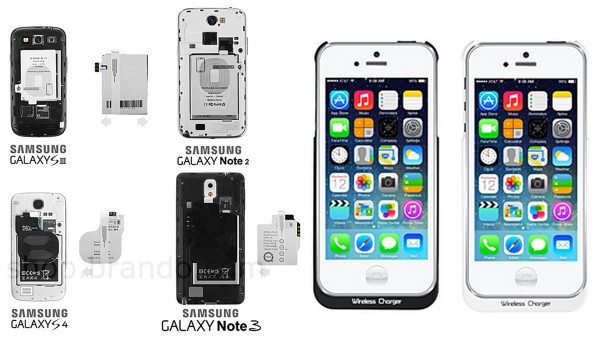 In addition to the wireless charging stand, Brando also sells it with Qi receiving coils that work with the Samsung Galaxy S3, S4 and the Note 2 or 3. They also have a package that includes a Qi-enabled iPhone 5 case to wirelessly charge Apple's flagship smartphone as well.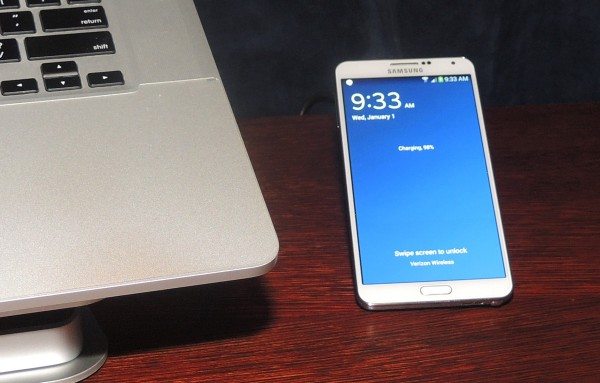 The Brando wireless charger display stand is a great, simple to use, effective way to keep your Qi-enabled smartphones powered up. Not only does it reduce cable clutter and the chance of damaging your microUSB port, but elevates your device from horizontal to an angle, that in many cases, makes your smartphone useable while charging.
Product Information
Price:
$32 (stand alone) / $42 (with receiving coil) / $50 (with iPhone Qi-enabled case)
Manufacturer:
Brando
Requirements:
Pros:

Well made/solid construction
Easy, simple, and convenient to use
Wireless charging
LED indicator lights
Reduces cable clutter and risk of port damage
Grips and supports device at 45 deg angle

Cons: