We use affiliate links. If you buy something through the links on this page, we may earn a commission at no cost to you. Learn more.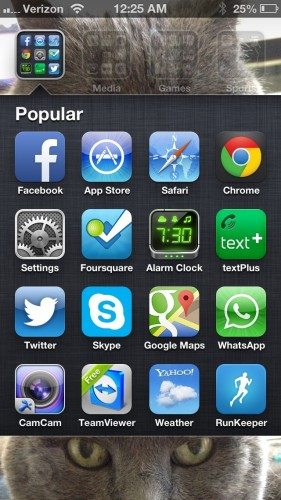 I have less than ten iPhone and iPad apps that I use consistently, and half of those are games. The other half are shown below, and the runners up are Safari and Facebook. Since they are default apps on the iOS devices, I decided to leave them out of this list. So here are my top four apps for my iOS devices that I use regularly.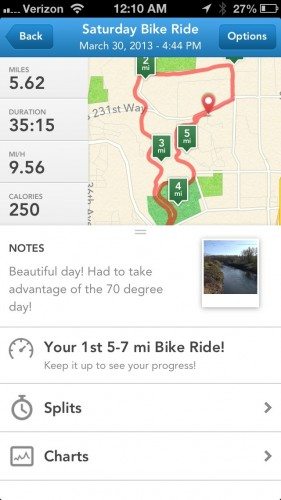 Runkeeper (iPhone): I enjoy bike riding around my neighborhood and have been hard at work training to run a mile or two and improving my times. With this app, I am able to track all of my progress and see what speed I am running or biking at every minute. Every five minutes it will announce a variety of customizable things, such as distance, average pace, and current speed. You can see all of the exercises you have logged into the app, with charts on elevation gain and speed, add pictures, see the map of the route you took, and write a blurb on how your workout went that day. I have yet to find an app that comes close to the amount of information this one has, and the best thing of all is that its free!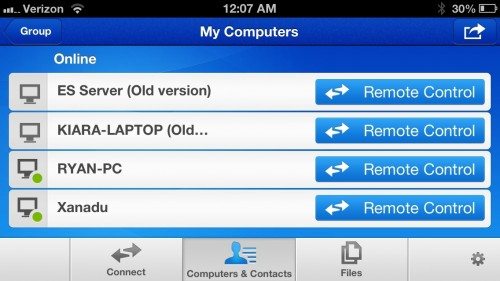 Teamviewer Free (iPhone/iPad): I help administer an FPS game server which uses Teamviewer, so this helps me keep it up and running. When I am on vacation, I can connect to the remote server for gaming or to check on any security footage from my home computer. The ability to choose between optimizing quality or speed is also great because sometimes WiFi access can be slow at hotels. You do not need to be connected to WiFi to use Teamviewer, which helps when I am out all day and only have my phone. Like the name implies, this app is also free.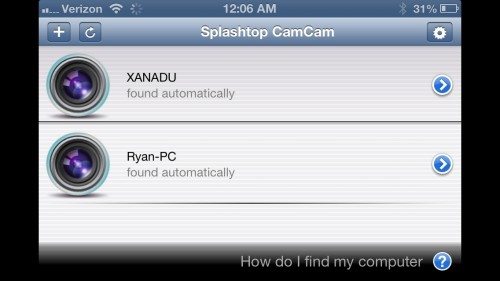 Splashtop CamCam (iPhone): When I am gone on vacation, I have to leave my cat behind. With the Splashtop CamCam, I can check in on her as much as I want and make sure she has enough food and water. It connects to a computer running Splashtop desktop and multiple computers can be saved to a list for quick access. It's pretty basic, but its fast to load up your webcam and only costs 99 cents.
Never miss one of our posts again. Sent MON, WED, and FRI with the latest gadget reviews and news!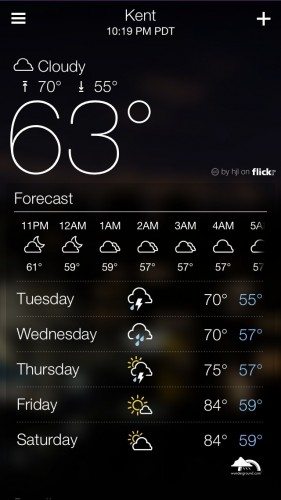 Yahoo Weather (iPhone): My parents may watch the weather every evening, but I don't. This app came out recently and is ad-free and simply beautiful. I can see the weekly forecast, hour by hour, radar, and more. It also will display a photo from the location you are looking at, such as Memorial Stadium in Lincoln, NE or Pike Place Market in Seattle, WA. The Weather Channel app used to be my go-to for weather, but now I stick solely with the free Yahoo Weather app.