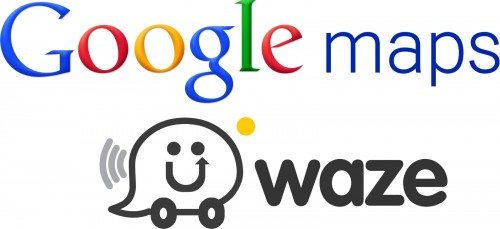 On Google's official blog, Google has acquired Waze, the popular community-based traffic and navigation app for iOS and Android.
To help you outsmart traffic, today we're excited to announce we've closed the acquisition of Waze. This fast-growing community of traffic-obsessed drivers is working together to find the best routes from home to work, every day.
Waze is a great map tool, since it's community driven, which means users can report in traffic jams, hazardous conditions, route changes, and any other issues that other users might need to know.
This is great news in my eyes as I always use both Google Maps and Waze when I drive around, and wish the two were one in the same app.
Some of our links in posts like this one are affiliate links, which means that we may receive a small commission on purchases at no cost to you.