We use affiliate links. If you buy something through the links on this page, we may earn a commission at no cost to you. Learn more.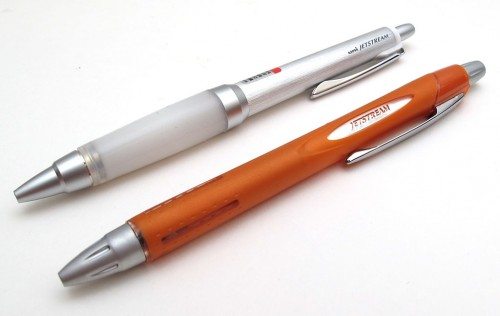 JetPens recently sent me two Uniball Jetstream pens to try. One from their inexpensive Rubber Body series and the other from their pricier Alpha Gel Grip series. Both pens feature special Jetstream ink which Uniball claims dries 9 times faster than standard ballpoint ink and is fade and water resistant.
Note: Click the images in this review to see a larger view.
Uni-ball Jetstream Ballpoint Pen Rubber Body Series

This is an inexpensive pen ($4.25) that is available in 3 colors: Orange (shown above), Black and Silver. The body of the pen is made of rubber coated plastic, which gives it a nice grip, but provides no real padding for your fingers.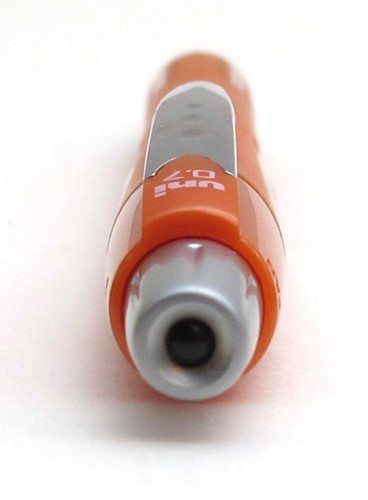 This Uni-ball is a retractable pen with a nice firm click cap on one end. I think the cap is made of aluminum, but I can't be 100% sure. It has a dark "bubble" in the center of the cap which provides an interesting decoration.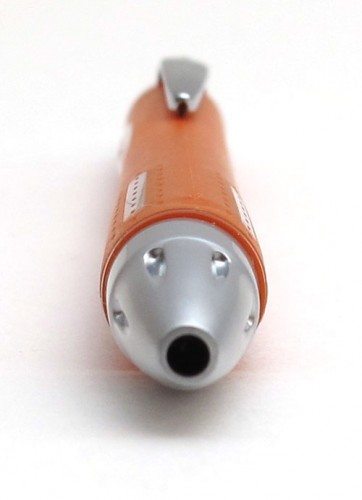 The opposite end where the tip protrudes, also looks to be aluminum, but I'm pretty sure it's just plastic.

There are 4 windows around the barrel that allow you to see your ink level.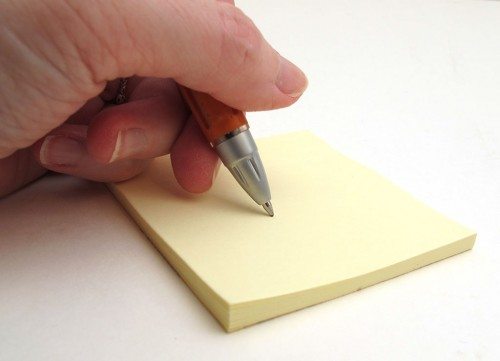 The pen ships with a 0.7mm fine Black ink cartridge. Refills run $1.55 and are available in Blue and in a 0.5mm Black version.
Writing with this pen is comfortable. It's light weight, but still offers good balance. What I really love though is just how smooth it writes. The ink flows out effortlessly making it almost feel like you're writing with a fine tipped marker.
With a price tag of less than $5 and the ability to refill it, this might be my new favorite every day pen that I won't cry (too much) over if I lose it.
Uni-ball Jetstream Ballpoint Pen Alpha Gel Grip Series

This Uni-ball pen uses the exact same refills as the less expensive Rubber Body pen reviewed above. But this one has a classy brushed aluminum body and a gel grip that provides a lot of comfort. Silver, Black, and Pink body colors are available.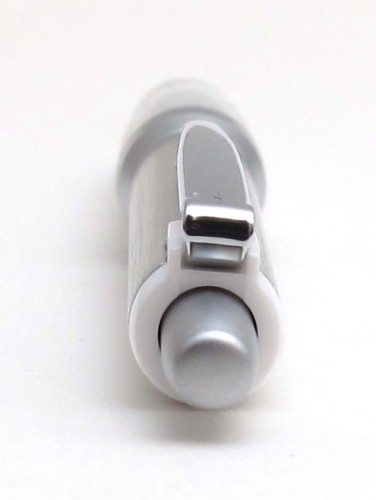 The top has a clicky metal cap.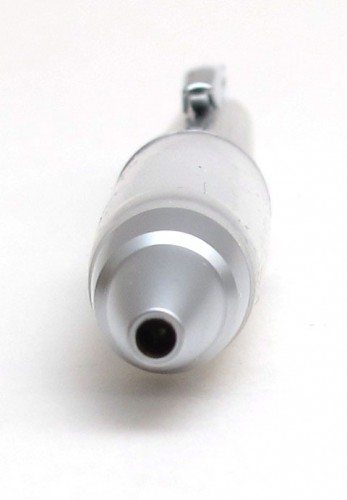 And the other side has a screw on metal tip.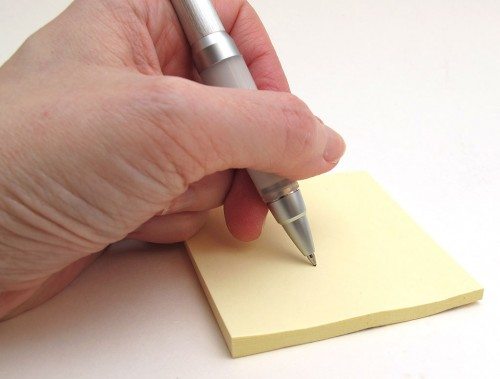 The alpha gel grip feels great when paired with the extra weight that this pen provides due to the metal body. It has a nice squishy feel that keeps your index finger tip and middle finger knuckle from getting sore during long writing sessions. I find myself making excuses to write something just so I can pick up this pen to feel the soft gel grip. Yes, I'm weird 🙂
The only gripe I have about the grip (try saying that three times fast) is that dust has a tendency to stick to it in the same way that dust sticks to silicone phone cases.
This pen ships with a 0.7mm fine Black ink cartridge. Refills run $1.55 and are available in Blue and in a 0.5mm Black version.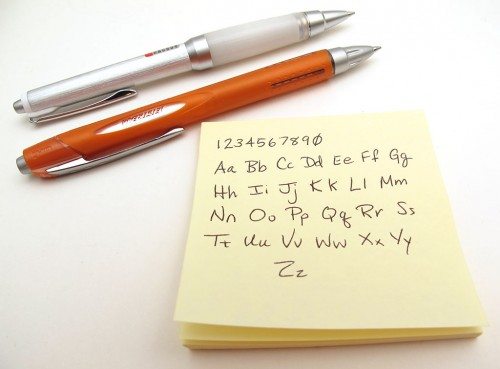 Both pens provide the same writing experience as far as the tip and inks. As advertised, they dry fast and barely smudge even when I tried immediately after writing something. As a lefty, I often get ink on the side of my hand from going through the ink as a write. I've not had this problem when using either Jetstream pen because the ink dries so quickly and doesn't smudge.
I have enjoyed writing with these pens and have no problems recommending both the Uniball Jetstream Rubber Body series and the Jetstream Alpha Gel Grip series pens as great everyday writing instruments. If you write a lot, I'd go with the Alpha Gel Grip for the added comfort. Otherwise, the Rubber Body Series is just fine.