We use affiliate links. If you buy something through the links on this page, we may earn a commission at no cost to you. Learn more.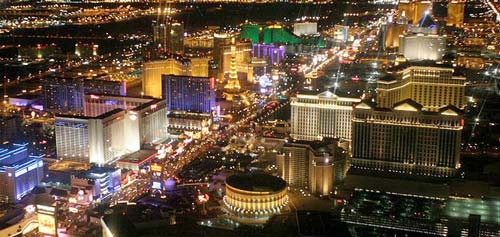 I have reviewed some very cool and unusual devices, items and accessories here at the Gadgeteer. Everything from building lightsabers to lasers that can burn thru Legos to handmade leather bags from the far reaches of the Globe. But my latest assignment may be the most exciting and cool thing that I have done so far.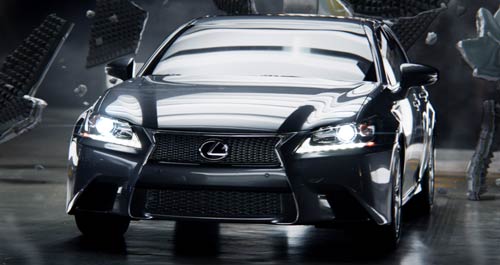 Lexus is flying me to Las Vegas this weekend to celebrate their lineup of 2013 vehicles, particularly their all-new, redesigned GS. The highlights of this trip will be seeing and driving the latest Lexus vehicles (and the integrated tech within), meeting and greeting other tech and auto folks from around the country, and viewing Lexus' first ever SuperBowl commercial during the actual game (in Vegas no less).
For those of you who can not wait to see it during the game, on the big screen…here is the commercial, that Lexus is calling 'The Beast'.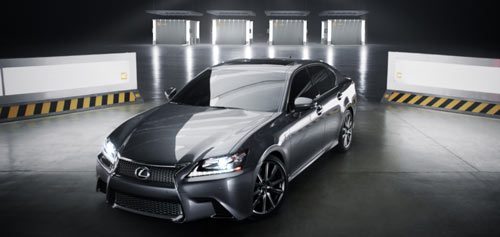 It is my plan to take lots of pics and report back to you all on tech, cars, and fun of this weekend
.