We use affiliate links. If you buy something through the links on this page, we may earn a commission at no cost to you. Learn more.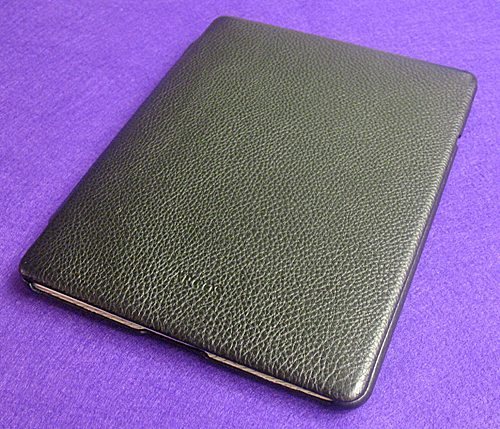 After wanting one for what felt like forever, I finally bought an iPad 2. All I can say is that it was worth the wait. I am an unapologetic Apple fanboy (Mac user since 1988) and the iPad just makes me more impossible to be around when the discussion turns to tech. But despite the love I have for all things Apple, there is one issue that bugs me: their products can be fragile if dropped. I am a complete klutz, so I made sure I had an iPad case ready as soon as I bought my long-awaited toy. It this case (bad pun), it was the United SGP Argos iPad 2 edition. Once I opened the box, the iPad went immediately into the Argos case before the it was even turned on. I am that paranoid. $600 is a lot of money and I want to protect what I buy.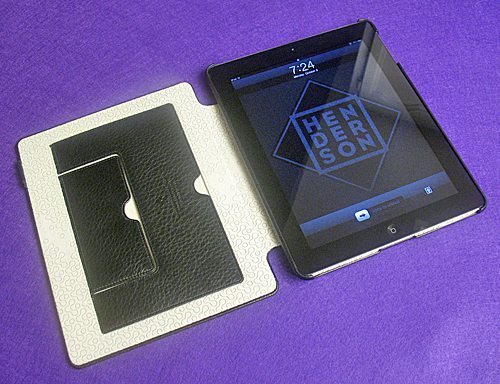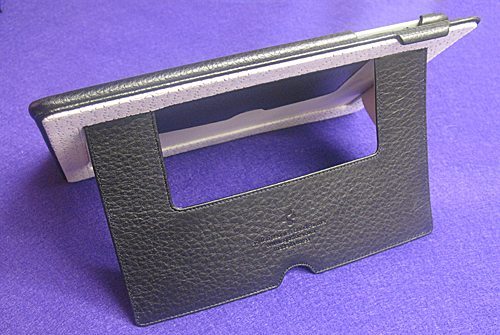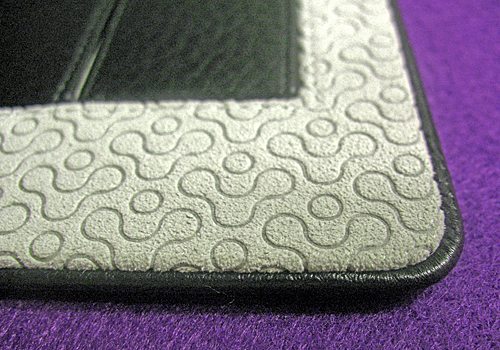 The all-leather Argos case is not cheap. However, it is extremely well made, fits like a tight glove and doesn't get in the way like so many cases can. The Argos is a folio style case with a rigid front cover that folds back 180º on a leather hinge for ease of use. Inside the front cover are 2 fold-out "easels" for propping up the iPad at either viewing or typing angles. To be honest, the iPad usually sits in my lap, so I haven used either easel yet. The texture of the leather exterior looks and feels rich as does the microfiber inner lining, which is good at protecting the screen from possible scratching. I'm not a fan of the repeating SGP logo imbedded in the lining, but it's not horrible. I would have preferred a more subtle design.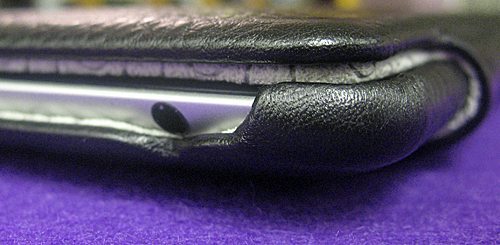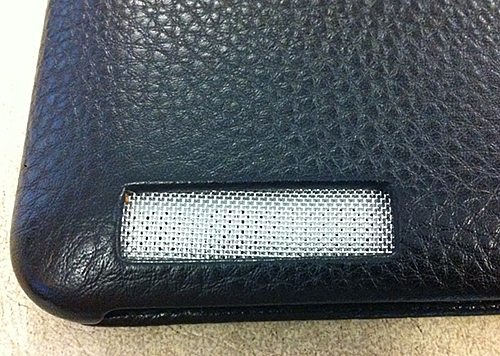 The Argos case fits the iPad so well that it is a bit difficult to attach and remove. That's actually a good thing. With the exception of the rocker switch, volume buttons, on/off switch and docking port, the back of the iPad is completely covered. Most cases leave an large opening where the speaker goes, but SGP included a metal mesh which protects the iPad's speaker without altering the sound in any way. It's a nice attention to detail often overlooked in other cases.
Never miss one of our posts again. Sent MON, WED, and FRI with the latest gadget reviews and news!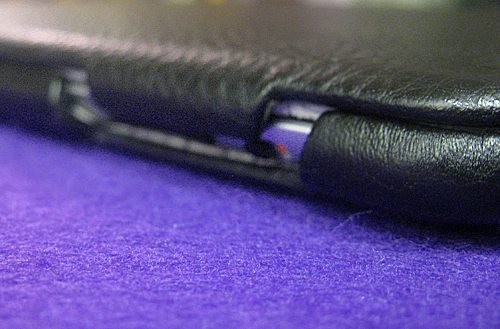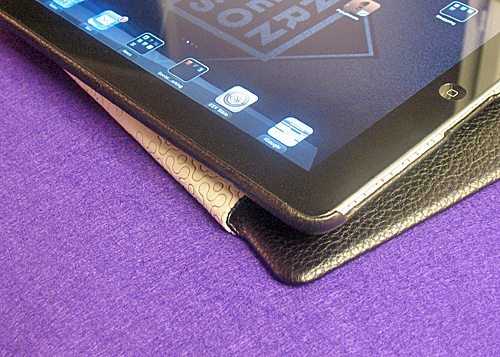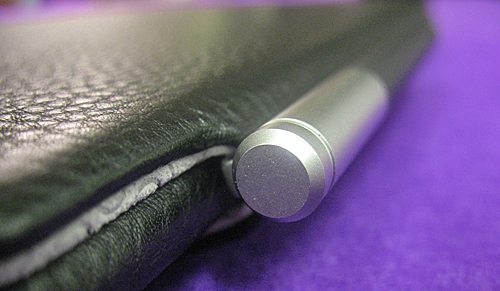 The case folds flat, open or closed and is kept closed using a leather lip. There is a slight protrusion on the back where the hinge is attached. The hinge is made of the same leather as the rest of the case, but isn't reinforced like the lid, so when propped up, the case can feel a little wobbly. However, one unintentional benefit to this thin hinge is that I can now clip on my new Wacom Bamboo stylus (sold separately), so it's always available when I need it. I like that.
The Argos case comes in 5 colors; white, black, blue, pink, and a suede looking tan (called Vintage Brown) which costs a tiny bit more and looks fantastic. I picked the black one, although now I wish I had chosen tan. Oh, well.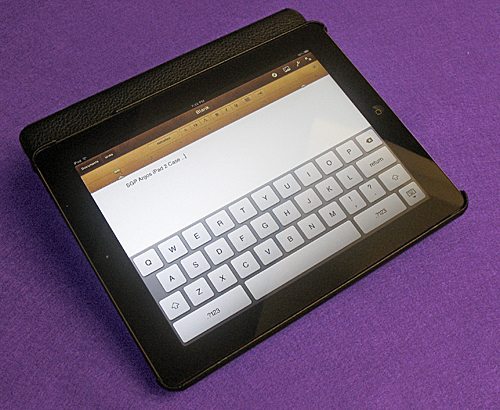 Despite the many details and advantages to the Argos case, what sold me is that silly Apple magnetic sleep/awake feature which the Argos supports. Open the case and the iPad turns on. Close it and it shuts off. You would be surprised how many iPad 2 cases don't take advantage of this feature. I may say it's silly, but I have been thoroughly spoiled by this feature.
Drop protection should be fairly good with the Argos case. There is some decent thickness in the leather to absorb the minor drops and bumps of everyday life. I have not had the opportunity – or misfortune – of seeing how well it works yet. And no, I didn't test it. I'm not that brave or dumb.
As with other genuine leather cases, the Argos should look better as it ages and acquires wear and tear. I also acquired two other cases to try when I got my iPad so I could decide which one I preferred. I've had the Argos for almost a month now and I am in no hurry to try the other cases. I think I'll keep using the Argos for the time being.
Product Information
Price:
$94.99 US ($97.99 for Vintage Brown)
Manufacturer:
United SGP
Retailer:
SGP
Requirements:
Pros:

Very well made with attention to detail.
Snug fit.
Uses Apple's Smart magnetic technology.
Mesh speaker cover.

Cons:

Expensive, even for leather.
Interior pattern is a little tacky.