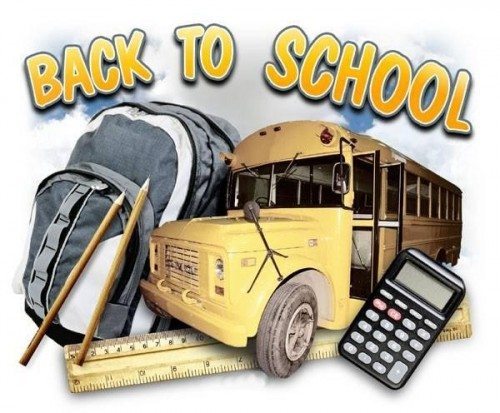 Are you ready for Back to School?  My children start school in two days and they are psyched!  We went shopping yesterday for all of the Back to School goodies and I found some incredible deals on technology and thought I would ask you to share your Back to School deals in the comments section.
Some deals were too good to pass up, including a solar powered calculator for under $1 at WalMart.
The Gadgeteer may receive a commission on purchases made from affiliate links on our posts.