We use affiliate links. If you buy something through the links on this page, we may earn a commission at no cost to you. Learn more.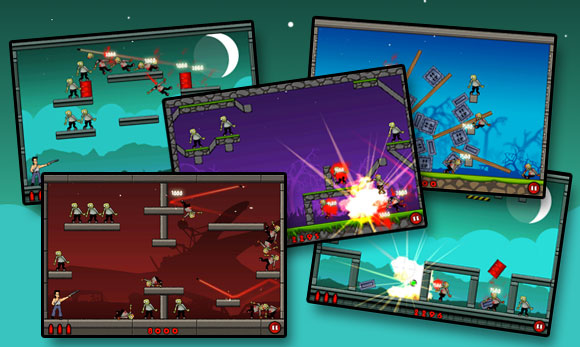 Hanging out for the next season of Walking Dead ? Love your Angry Birds ? Here's a similarly addictive game ( well for me anyways ), Stupid Zombies.   Using angles, other physics and pure luck ( 🙂 ) the objective is to kill all the zombies with as few shots as possible . With a variety of different bullets and grenades, split and buckshots, there's 480 levels of zombie killing action.
Available for Android, IOS and OSX.  More details at the Gameresort's Website.