We use affiliate links. If you buy something through the links on this page, we may earn a commission at no cost to you. Learn more.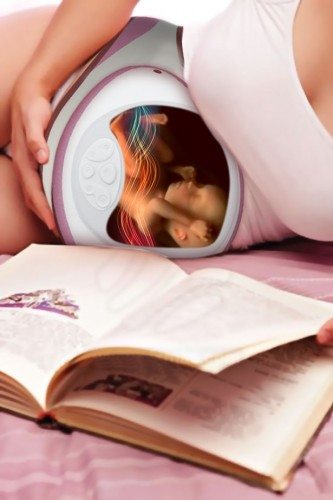 Melody Shiue, an industrial designer of the University of New South Wales Australia won an award for her product design called, PreVue. It is a device that employs latest stretchable display technology over the abdominal region, letting other family members to connect with the fetus. The PreVue gives you the chance to watch the baby's growth inside the womb and let the other family members watch the baby as well. I don't know how safe it is to expose the baby for a long periods of ultrasound during the pregnant time, but the concept is interesting. No details on actual product development or release date.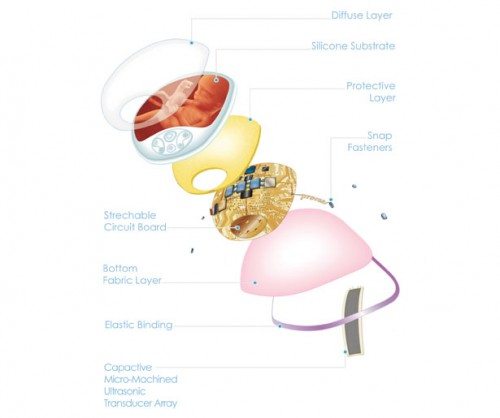 More details and pictures can be found at the Tuvie site.