We use affiliate links. If you buy something through the links on this page, we may earn a commission at no cost to you. Learn more.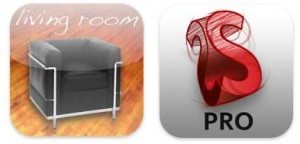 Today I want to tell you about 2 iPad apps that can help you get your creative juices flowing. LivingRoom from Planet Next will let you put on your interior designer cap and SketchBook Pro from Autodesk will help you channel your inner Picasso.
Price – $4.99
Device – iPad
Remodeling your home is both exciting and stressful. I speak from experience as we recently spent 6 months having our basement living room completely remodeled. I wish I would have known about the LivingRoom iPad app from Planet Next back in April as it would have allowed us and our contractor to more easily see what our ideas for the finished room might look like, instead of trying to visualize them as we went along.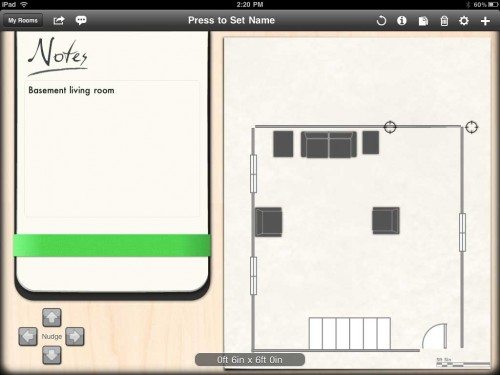 LivingRoom is a 2D floor plan design layout application that's pretty easy to use. Basically, you start out with an empty box which is your canvas to build your room. There's also a notes area where you can add any ideas and details.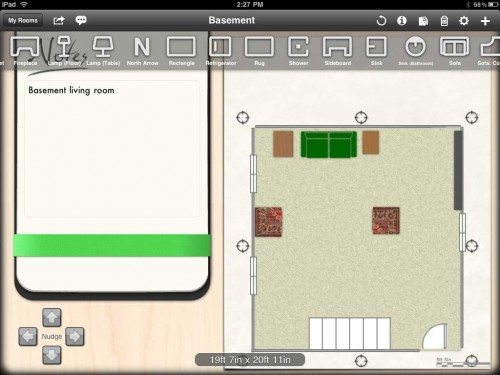 There is a toolbox that you can use to add walls, windows, doors, and furniture to your room with a simple tap. You can then resize each item and move them around on the canvas.  There's also a multiple undo feature that comes in handy if you move something by mistake.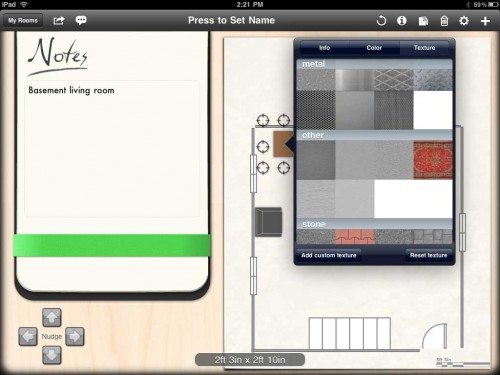 Each component can be customized with color and texture to make it look as realistic as possible. If you don't see a color or texture that matches your idea, you can add your own.
Once you've completed the room drawing, it can then be saved as a photo or emailed as a PDF file with your notes. You can even Tweet and post it to Facebook.
I really like LivingRoom, but I do wish that you could display dimensions and output them with the PDF. The only way you can see the dimensions is to click on each individual item. It would also be cool if there was a 3D walk through mode, but I know I'm probably asking for too much with that request. But as is, this is an application that is easy to use and is very useful when you want to try out some changes to your rooms without having to do any heavy lifting.
SketchBook Pro by Autodesk
Price – $7.99
Device – iPad (versions also available for the iPhone)
If you like to draw, you need to check out SketchBook Pro, a full featured drawing program.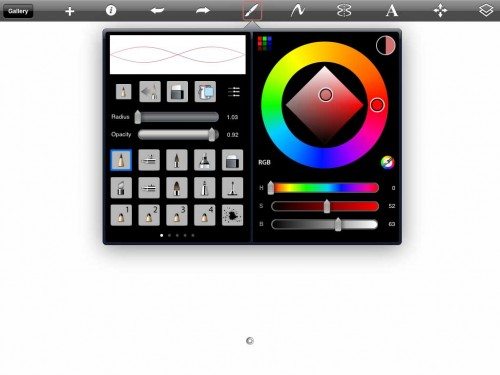 This app offers 75 different brushes that can be customized as far as radius, opacity and size.  There's also a sophisticated color picker with an eye dropper feature.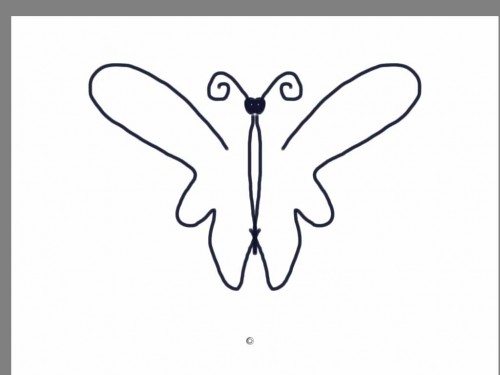 One of my favorite features is the mirror feature. Turn it on and you instantly become a better artist because you only have to draw one side of a symmetrical drawing. The other side magically fills in as you go.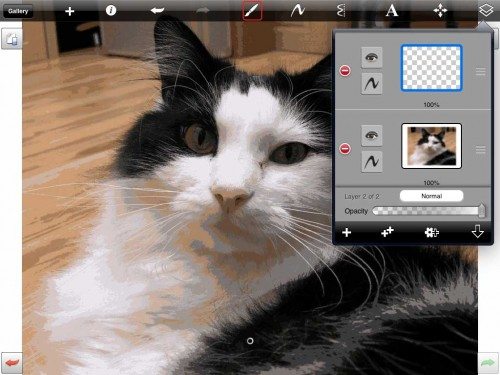 My other favorite feature is the layers feature. One cool way to use it is to load in a picture from your saved photos.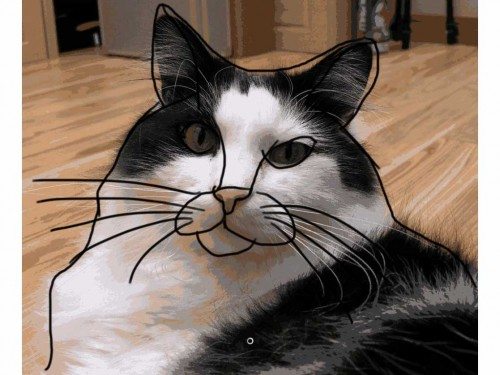 Then create a 2nd layer and trace the outline of your subject.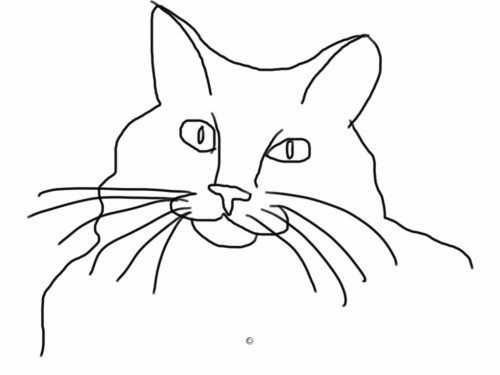 You can then delete the original photo layer…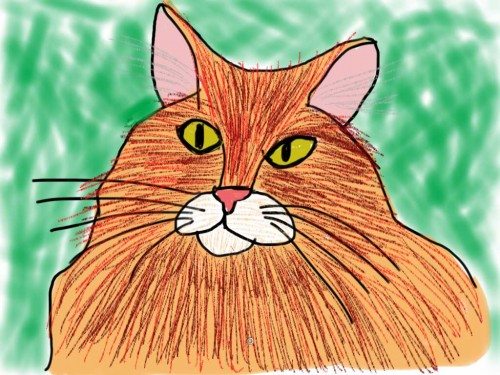 And customize it. You can create up to 6 layers, that will let you experiment with background colors and other effects.
Some of the other features that this app has are multi-tap gestures for bringing up the tool bar and for using the 10 step undo and redo feature. You can also change the brush size and opacity without going into the toolbar. Of course, if you like to use the toolbar picks instead of gestures, you can just tap the little circle at the bottom of the canvas to bring it up.
The only option I couldn't find was a way to change the canvas size. It seems that you're stuck with 1024 x 768.
I don't have a lot of drawing talent, so these example images don't show the true power of this application.  All I can say is that I love to doodle and this is the best app I've found so far for that activity.