We use affiliate links. If you buy something through the links on this page, we may earn a commission at no cost to you. Learn more.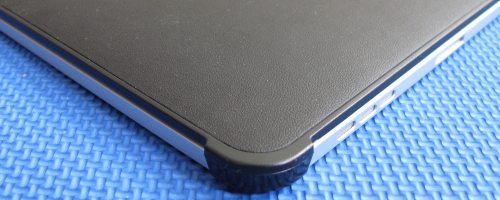 The NewerTechnology NuGuard is a minimum bulk snap-on case for the iPad that provides a hard shell backing in a one-piece design.  Let's take a closer look.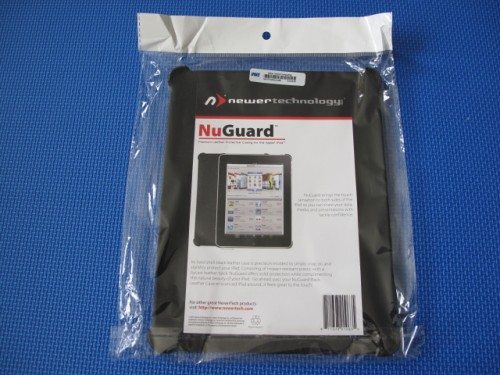 According to NewerTechnology, the NuGuard consists of an "impact-resistant plastic with a bycast leather back".  I wasn't quite sure what to make of the leather bits till I opened it up.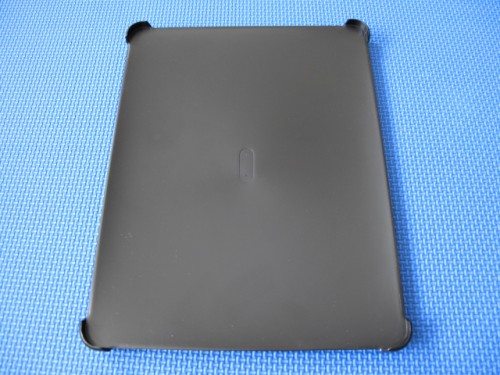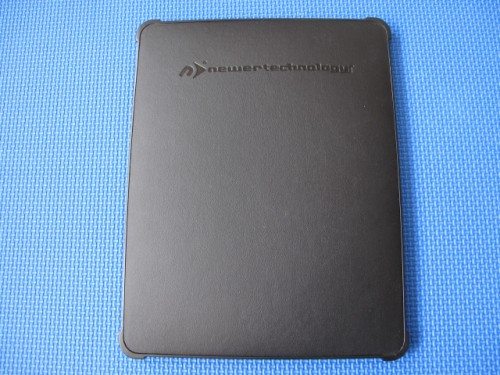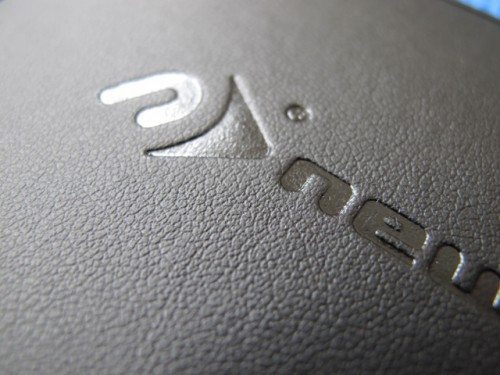 It seems the back is covered in a thin layer of some kind of leather.  If it's not real leather, then it's a pretty good simulation.  It DOES have an odor to it.  Feels smooth and buttery.  Very pleasant to the touch.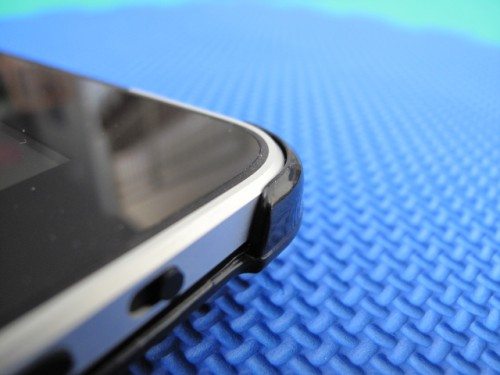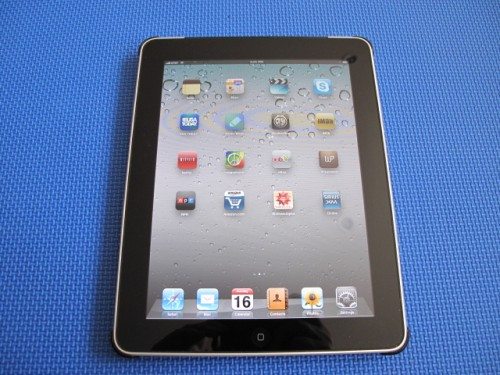 Although the NuGuard makes a very sleek covering, there is one thing I noticed:  The back doesn't sit totally flush with the iPad.  I was easily able to slip a piece of paper behind the iPad.  The paper moved freely.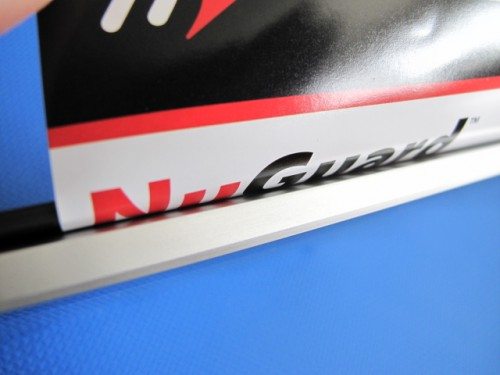 I could squeeze the NuGuard and iPad together, and the gap is readily visible.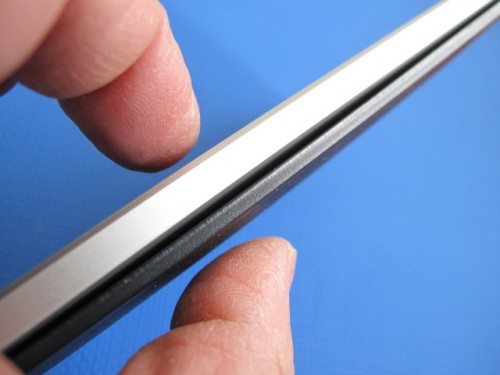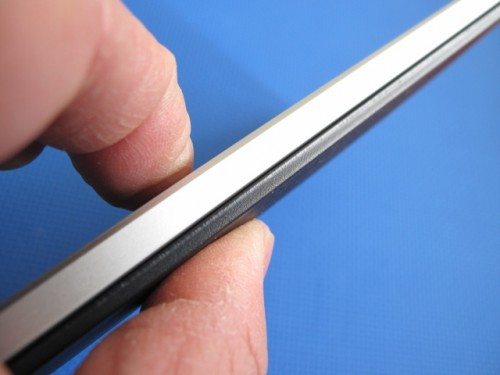 I phoned NewerTechnology about this, and the only reasonable explanation they gave was that it was "designed" that way to allow greater shock impact resistance.  I would have preferred tighter tolerances, personally.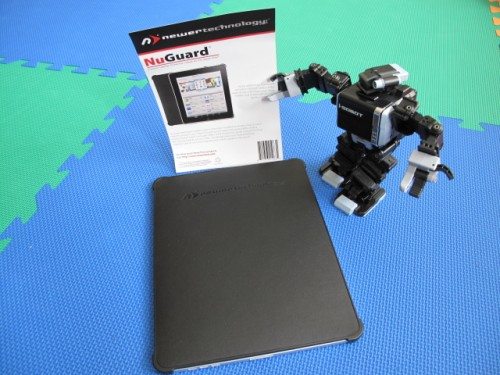 If you are looking for a quickly detachable case to protect the back and corners, the NuGuard may be just the thing.  It may not protect the screen or sides- or fit snug- but the overall construction is good and won't come off accidentally.
Product Information
| | |
| --- | --- |
| Price: | $24.99 |
| Manufacturer: | NewerTechnology |
| Pros: | Effortless installation, minimal bulk, nice leathery grip on the back |
| Cons: | Case does not fit flush with iPad |