We use affiliate links. If you buy something through the links on this page, we may earn a commission at no cost to you. Learn more.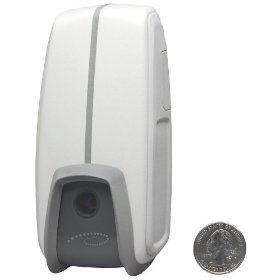 The Archerfish Solo is the world's first "thinking" camera. Developed by Cernium, Archerfish Solo is a compact, wireless, IP video camera designed for homes and small business with the smarts to watch for what matters to you. It can be installed indoors or outdoors and uses built-in homeland security technology, allowing it to tell the difference between events that you care about, like children arriving home from school or potential break-ins, and events that don't interest you, like pets walking in front of the camera. When something that matters does happen, Archerfish Solo notifies you via email, text, picture or video message sent to your cell phone or PC.
Archerfish Solo is cloud-based and does not require a PC connection; it is managed entirely via a Web portal, which allows you to view live video as it happens and set up your device with a simple point-and-click interface.